Creative sector contributed R90.5bn to SA economy says Zille at Zeitz
AFRICA'S NEW ART HOME IS OFFICIALLY OPEN
Thursday 28th of September 2017
The Know attended the opening of the Zeitz Mocaa Museum, housing the largest collection of contemporary African art on the continent. It comprises 100 gallery spaces and is expected to be able to accommodate 800-900 people at a time.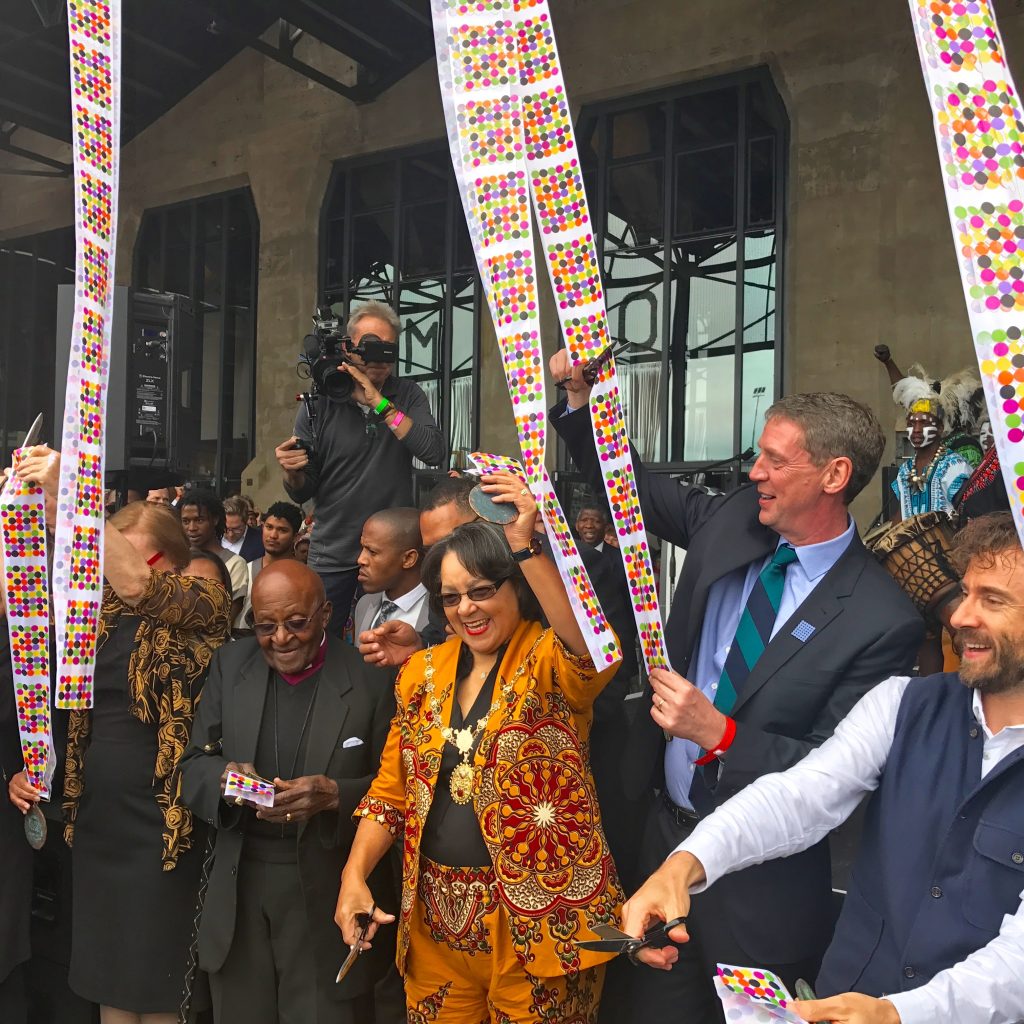 The R500m project involved the redevelopment of an almost 100-year-old historic grain silo, which was originally part of an industrial shipping facility in the Cape Town harbour.
Speaking at the official ribbon-cutting ceremony' Helen Zille said:
"We must also acknowledge the economic value this will add to the province. This iconic museum will attract guests from all over the world. This in turn will create jobs. According to the latest available figures, the creative sector contributed R90.5bn to the SA economy".
We believe this iconic museum will provide a big boost to the Cape economy, and in turn contribute to the already flourishing property market. Take an exclusive look inside!
Posted by Jean Scheltema