The Kove Collection is evolving into one of Cape Town's most inspiring Restaurant and Hotel groups. A key value is location and their success at getting this right has resulted in more than 10 establishments across the Atlantic Seaboard and Constantia. They recently took over the iconic Blues Restaurant and The Know will be watching closely as they re-brand and launch as Chinchilla in November. Their expansion plan on the Atlantic Seaboard is based on the synergy between quality product and prime property.
The Know was recently on-site at the newly renovated Zenzero on the Camps Bay strip. This slice of prime real estate welcomes local and global patrons, boasting exceptional views and the latest in modern Italian cuisine. The new Zenzero is the perfect combination of Italian flavour and style laced in Camps Bay cool, resplendent with a splash of abundance. It's a bit like being in your Italian grandmother's kitchen, surrounded by the warmth of a hundred old books, in the modern luxury of Camps Bay.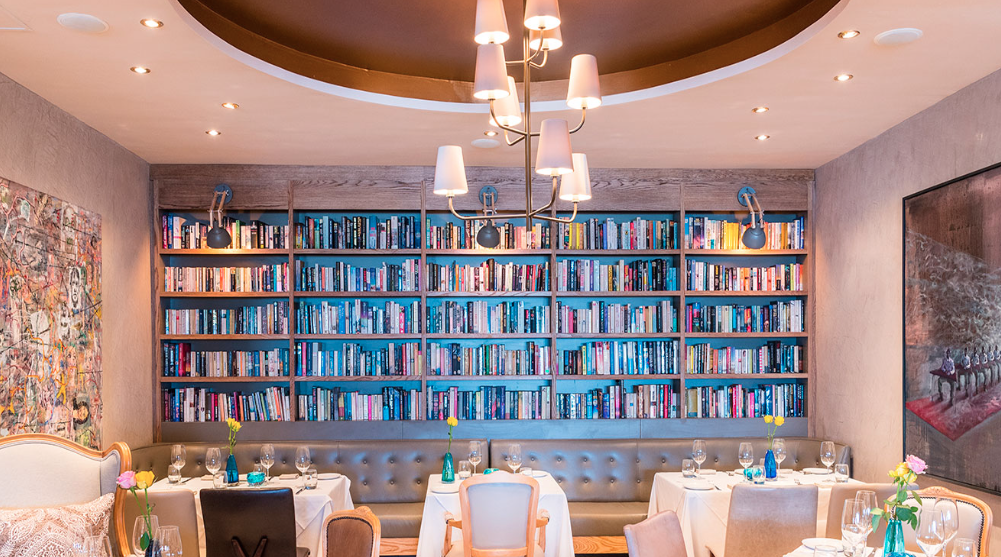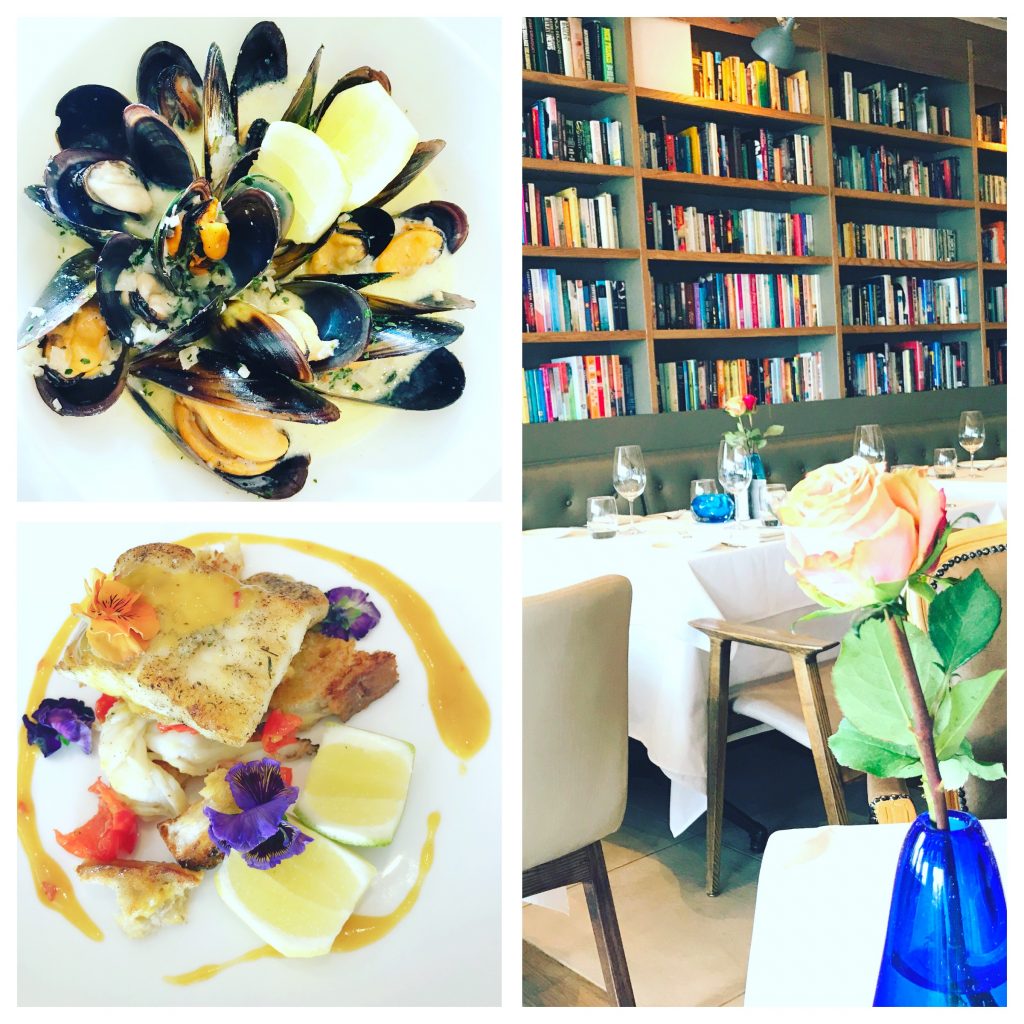 Pam Golding specializes in this area and has leading insight into its thriving market:
"The Atlantic Seaboard is currently the strongest property market in the country, home to the country's most expensive rental markets – for both long and short-term rentals. Freehold prices in Camps Bay have risen by 164% during the past decade – with median prices soaring by 32% in 2017 alone. According to Lightstone, the median freehold price thus far is R15.8m. Camps Bay homeowners have a relatively young profile – with half of stable homeowners as well as half of recent buyers falling into the "middle-age" category (36–49 years)" – Sandra Gordon, Pam Golding Senior Analyst
At the V&A Waterfront, in prime position, the Kove Collection has just opened FireFish. The Know was on-site to experience the latest offering in the string of chic and contemporary eateries and bars by the group. Situated harbour-side at the V&A Waterfront, Firefish is a serene space from which to observe Cape Town's most cosmopolitan scene and sample sensational seafood, fresh from the ocean and hot off the grill.
The openings of top new restaurants and entertainment spaces have contributed to the massive growth the V&A Waterfront's multi-billion-rand Silo District.
"We are seeing considerable interest from buyers looking for a secure city pad, with access to high-end gyms and other amenities within walking distance of the city centre and Waterfront," say Pam Golding's Paul Levy, Mariel Burger and Kim Bailey. The relocation of several blue-chip companies' headquarters to the area, has also made the Silo District popular with corporates looking for accommodation close to work".
The Kove Collection knows just how to create 'La Dolce Vita' as they extend their prime location footprint. If you're looking to extend yours, our Camps Bay office and Waterfront team can help you along your journey to prime property.
Posted by Jean Scheltema