MasterChef's Guy Clark joins Tintswalo Atlantic, blurring the lines between celebrity & luxury living
Experiential luxury, in both property and merchandise, is growing at a rapid pace globally, and now locally.
Wednesday 27th of September 2017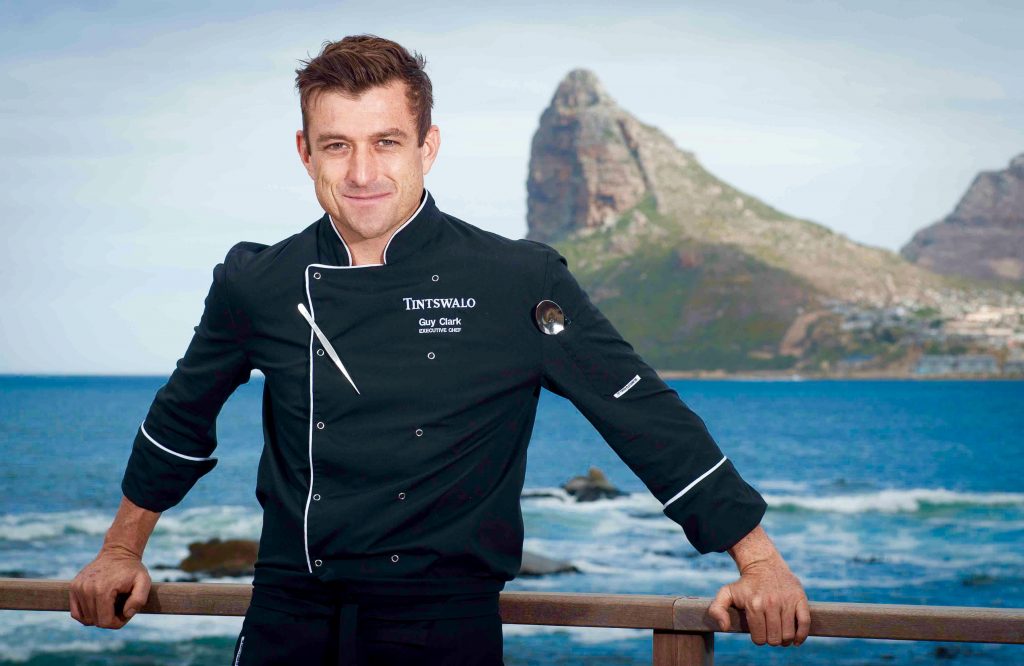 The Know recently visited Tintswalo Atlantic; an exquisite, unique property in what can only be described as an 'unparalleled natural paradise'. It's where MasterChef's Guy Clark has chosen to bring innovation and decadence to the plates of South Africa's most discerning. When you arrive at the entrance on Chapman's Peak Drive, a driver is waiting to transport you below, to a place right on the water's edge, where bespoke finishes and the finest flavours abound.
Prime and private – what this market covets. The two-bedroom luxury suite and ten island suites in this award-winning boutique lodge are individually decorated to capture the ambiance and colours of well-known islands around the world. Each has its own private deck overlooking the ocean, styled for serenity.
The food is an experience, a work of art, with the chef as the master of its luxury.
Inspiration is all around. The Tintswalo menu will take you on a foraging journey as Guy Clark draws on the surroundings and elements from the natural world. Ocean broth, hot rock, pollen, shiitake moss and ash veloute feature as he dishes up the inventive 'Ocean & Ash' menu. It's not the kind of food you eat every day, it's culinary theatre, each course with a piece of poetry to accompany it. Dessert arrives looking like an egg on a slate plate, and Clark walks from guest to guest cracking open the 'shell' to reveal a world of sweet wonders.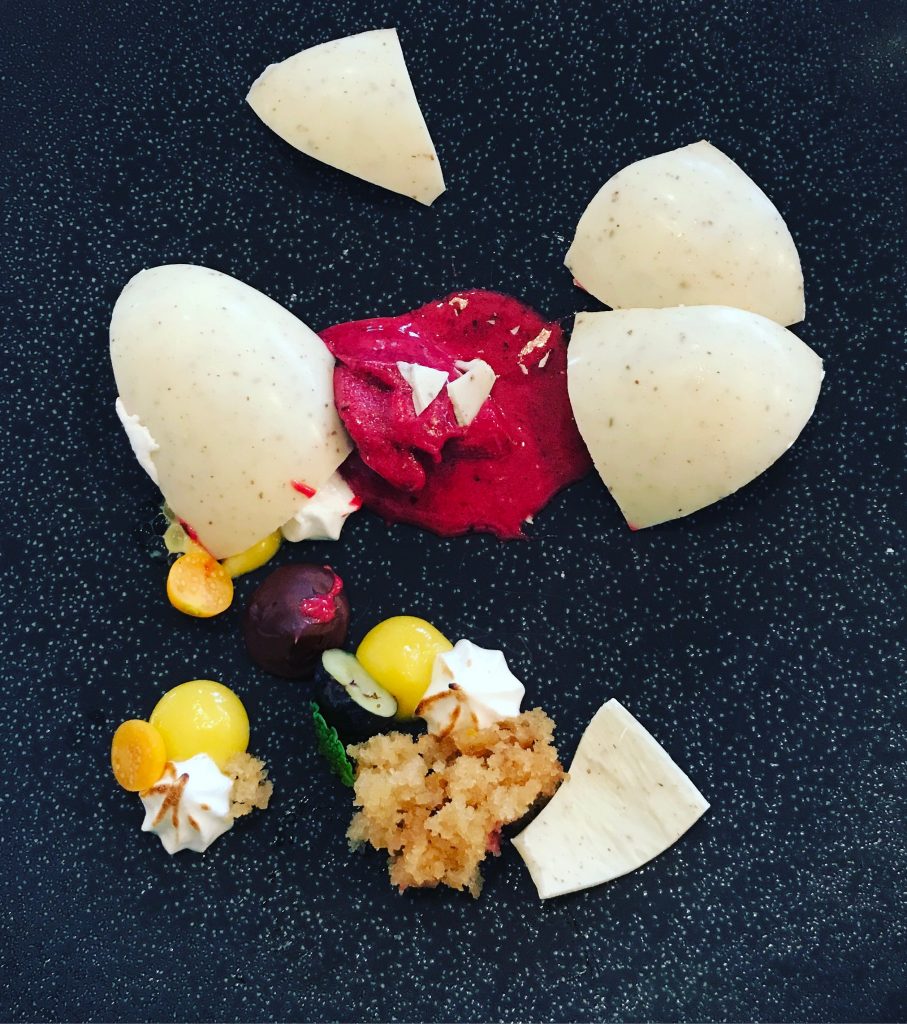 After finishing in MasterChef's top 11, Clark travelled to India, where he spent a year re-designing and running the family kitchens of billionaire businessman Analjit Singh – now the owner of Leeu Collection in Franschhoek. He made his way to Miami, Florida, and then went on to win episode 11 of the Food Network's 'Cutthroat Kitchen' TV show, season 8, in Los Angeles. Today, he brings true wow-factor to Tintswalo.
Clark tells The Know, "the 'Ocean & Ash' menu draws its inspiration from nature and Tintswalo Atlantic's spectacular setting. I feel lucky to be cooking surrounded by the ocean and the mountains, and to be able to incorporate ingredients that can be sourced literally on our doorstep."
Internationally, celebrity is well entrenched in luxury lifestyle as famous faces endorse both experiences and establishments. In February this year, Rosewood Hotels & Resorts, the ultra-luxury hotel group, appointed Jessica Alba as the newest addition to its Rosewood Curators program.
Companies such as Quintessentially Lifestyle, the global Private Members' Club, are continuing to push the boundaries on luxury, offering its exclusive members unrivalled access to the world's most sought after events and unique once-in-a-lifetime experiences. This award-winning concierge and lifestyle management service is going above and beyond, even offering its members a chance to meet the Pope. Time with the world leader also includes a private tour of the Vatican and Sistine Chapel. This is followed by a luxury stay at the world-class Forte Village Resort in Sardinia.
Celebrity inclusion offers the kind of luxury that money can't buy, defining moments of exclusivity
Another example of the unique experiences that Quintessentially has arranged include exclusive access to the 2016 Victoria's Secret Fashion Show as well as one of the world's most prestigious super car events – the Run to Monaco 2016.
David Bowie's property is redefining prime. For the first time ever, The Mandalay Estate, a beautiful hill-top villa on the stunning Caribbean island of Mustique, and one of the island's most iconic homes, is available for rent. Built in 1989 for the British rock legend, Mandalay is a blend of wonderful ornate Balinese style, essential modern elements and Caribbean charm, containing all of the original fixtures, furniture and styling from David Bowie's ownership. Nestled deep within the property's tropical gardens also lies 'The Studio', a private pavilion that was originally Bowie's recording studio, which offers further secluded and exclusive guest accommodation.
On the royal front, Princess Charlene of Monaco recently cut a red velvet ribbon, which sent a Primat bottle of Veuve Clicquot Champagne smashing against a ship's hull to officially christen the newest member of the Regent Seven Seas Cruises fleet – unquestionably the most luxurious cruise ship ever built.
Fascination follows famous faces, and South Africa is fast catching on to this phenomenon in prime property. Pam Golding Properties, leading the way in luxury real estate.
Posted by Jean Scheltema