Mixed fortunes for Gauteng housing market
Gauteng is South Africa's economic powerhouse, generating a third of South Africa's economic output. The province is also home to SA's largest regional housing market, accounting for some 34% of the total national housing stock.
According to the latest Pam Golding Residential Property (PGP) Index, the Gauteng housing market has under-performed the national market since late-2013. This is at least partially attributable to the poor performance of both the mining and manufacturing sectors, which have a large presence in the province.
When activity in a key economic sector slows, this impacts local employment levels – and hence incomes – of local residents. This, in turn, dampens activity and prices in the local housing marking.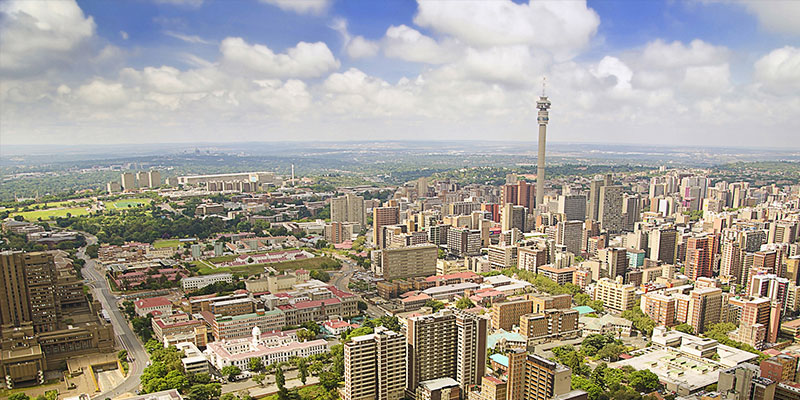 While the housing markets in Gauteng's mining and manufacturing towns experienced subdued growth last year, the markets in major metro areas – which are more reliant on the more diverse and resilient services industries – have continued to flourish.
A prime example is Sandton, which remains the financial and commercial powerhouse of Gauteng and the national economy. Despite several years of rapid development, there are still several commercial office developments at various stages of completion. As a result, demand for residential accommodation in, and around, the Sandton city centre continues to grow.
While the northern areas of Gauteng have performed well and are home to some of the highest average house prices, the strongest growth in house prices is being recorded in the more affordable sectors of the market.
"Gauteng is also home to SA's largest regional housing market, accounting for some 34% of the total national housing stock."
House price inflation in the former township areas rose by 11.9% in the first quarter of 2016, according to the FNB Former Township Index. This is more than double the house price inflation rate recorded by the overall major metro areas during the same period. House price inflation in the former townships has now outperformed the major metros for nine consecutive quarters.
Despite the robust growth in house prices in the former township areas, FNB notes that these suburbs remain the most affordable area of the housing market, with an average estimated house price of R356 000.
With a young population, a large portion of which have not yet entered the housing market as potential buyers, there is still considerable potential growth in demand which is likely to underpin the Gauteng housing market – particularly in the affordable price bands – during the years ahead.
Posted by The Know - Pam Golding Properties