Raise your family in one of Paarl's grande dames
In today's "new normal", many South Africans are considering moving to places where they can send their children to excellent schools, spend family time together in the countryside and work remotely from a space that affords them the privacy to do so. Pam Golding Properties Paarl are marketing a number of fine Victorian family homes in one of the prettiest parts of the Western Cape.
Paarl's tree-lined Main Road stretches out beneath the granite dome that gives the town its name, and its endless mountain views change colour in breathtaking sunrises and sunsets. The rich architecture of the working farms and residential properties, popular wine and golf estates, the walking, cycling and hiking trails and famously friendly hospitality offer an enviable lifestyle, just 45 minutes from Cape Town.
Part of the town's attraction is the architecture – a richly wrought tapestry that tells a tale of the passage of time. A variety of styles give Paarl its unique atmosphere, from Cape Dutch, traditional Vernacular, Neo-gothic and Neo-classic to Cape Georgian, Victorian, Edwardian and Art Deco.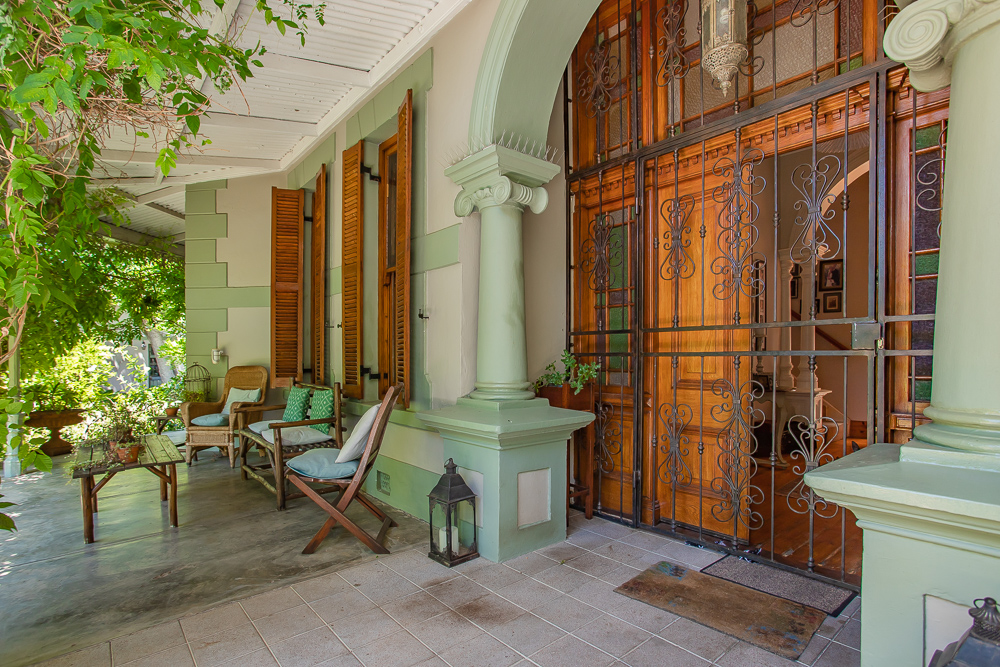 Wandering down Main Road is the best way to appreciate how well the differing heritage styles combine to tell the story of this town. It is considered one of the best-preserved 19th-century streets in South Africa, thanks to the efforts of men like the late Gawie Fagan, who ensured that plans for a four-lane highway through the middle of the town were never realised, and actively supported conservation efforts.
Leading schools are a major reason that parents with growing families choose to settle in Paarl, as is the chance of raising those families in a heritage home, such as one of those being marketed by Pam Golding Paarl.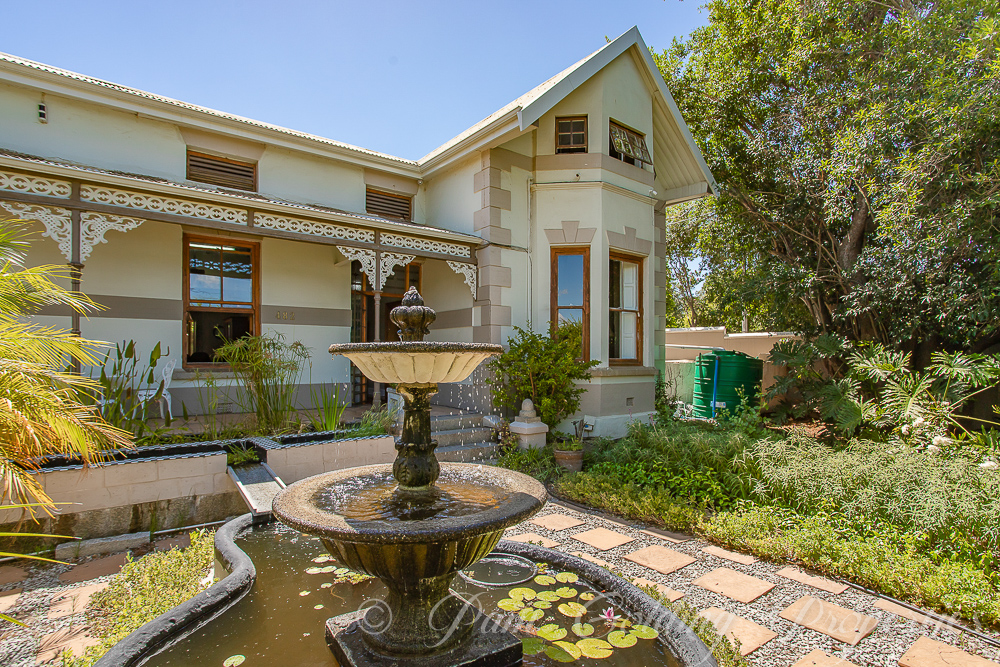 Not too far from Paarl Gimnasium, at 482 Main Road, is a generous, 4-bedroomed Victorian. Built more than 140 years ago, this elegant home offers all the convenience a modern family could ask, along with spacious living areas including an upstairs loft lounge with its own wood-burning stove. An added bonus is the outside office space, boasting a boardroom, kitchen and bathroom facilities. There's an inviting outdoor entertainment area as well as a double garage and secure off-street parking.
Mill Street, behind Paarl Gimnasium, served as the old town's main road for nearly 200 years. According to Len Raymond, writing for the Heritage Portal , it is "one of the few – if not the only – 17th Century roadway still virtually intact".
Hillside, at 44 Mill Street, is one of the finest examples of Victorian architecture in Paarl. Expect period features such as loft windows, wooden fretwork on the shady wrap-around verandah and gleaming wooden floors in this 4-bedroom grande dame. Keen cooks will love the modernised kitchen and second `prep` kitchen. A large plot offers children enough space to play and outbuildings to cater for every hobby or interest.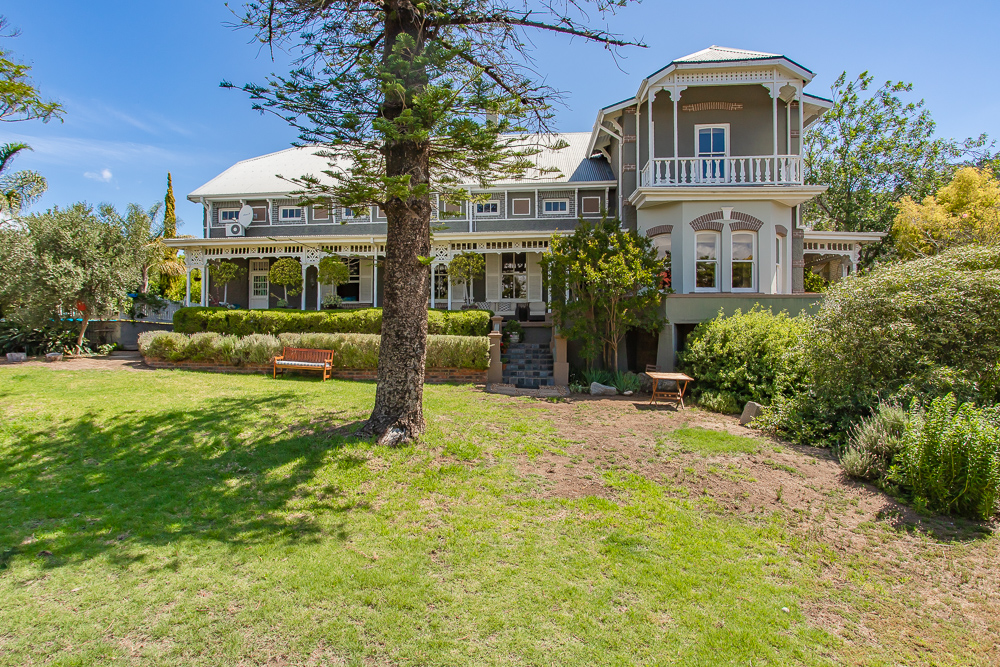 Leading off Mill Street is charming Nantes Street. 7 Nantes Street boasts elegant proportions complemented by pressed high ceilings, exposed oregon beams and floors, traditional Victorian fireplaces and stained-glass doors. With all this grace and charm come contemporary comforts. There are three spacious bedrooms downstairs, with two more and an enormous living/pajama lounge in the loft. Both the double volume, open-plan family/TV room and the chef's kitchen are fitted with air conditioners. Add the study, hobby room, temperature-controlled wine cellar, scullery, pantry, laundry, staff quarters and storeroom, and you get a sense of the space in this special place.
These are homes with tales to tell. Legends to add to the lexicon of stories that have been told in Paarl since the days the Khoi scaled the Tortoise Mountains and the San created the rock art at nearby Wemmershoek and Bainskloof. Imagine building the next chapter of your family story in this beautiful town. To view any of the houses mentioned above, contact Pam Golding Properties in Paarl on 021 871 1480 for more information.
http://www.theheritageportal.co.za/article/farewell-one-south-africas-great-architects
Posted by The Know - Pam Golding Properties