Residential property market influenced by top schools
Western Cape results highlight sought-after areas for family buyers
Thursday 10th of February 2022
The recent matric results highlight the significance of choosing a school as a factor influencing family buyers when selecting a home to buy.
Pam Golding Properties says the Western Cape's sustained academic results as one of the top performing provinces in South Africa over a number of years, underpins its popularity with parents who want to settle their children in a stable educational environment. The top-performing schools in the Western Cape also show an encouraging spread of high-achieving facilities – including new and old, private and public institutions, in a wide variety of suburbs and towns.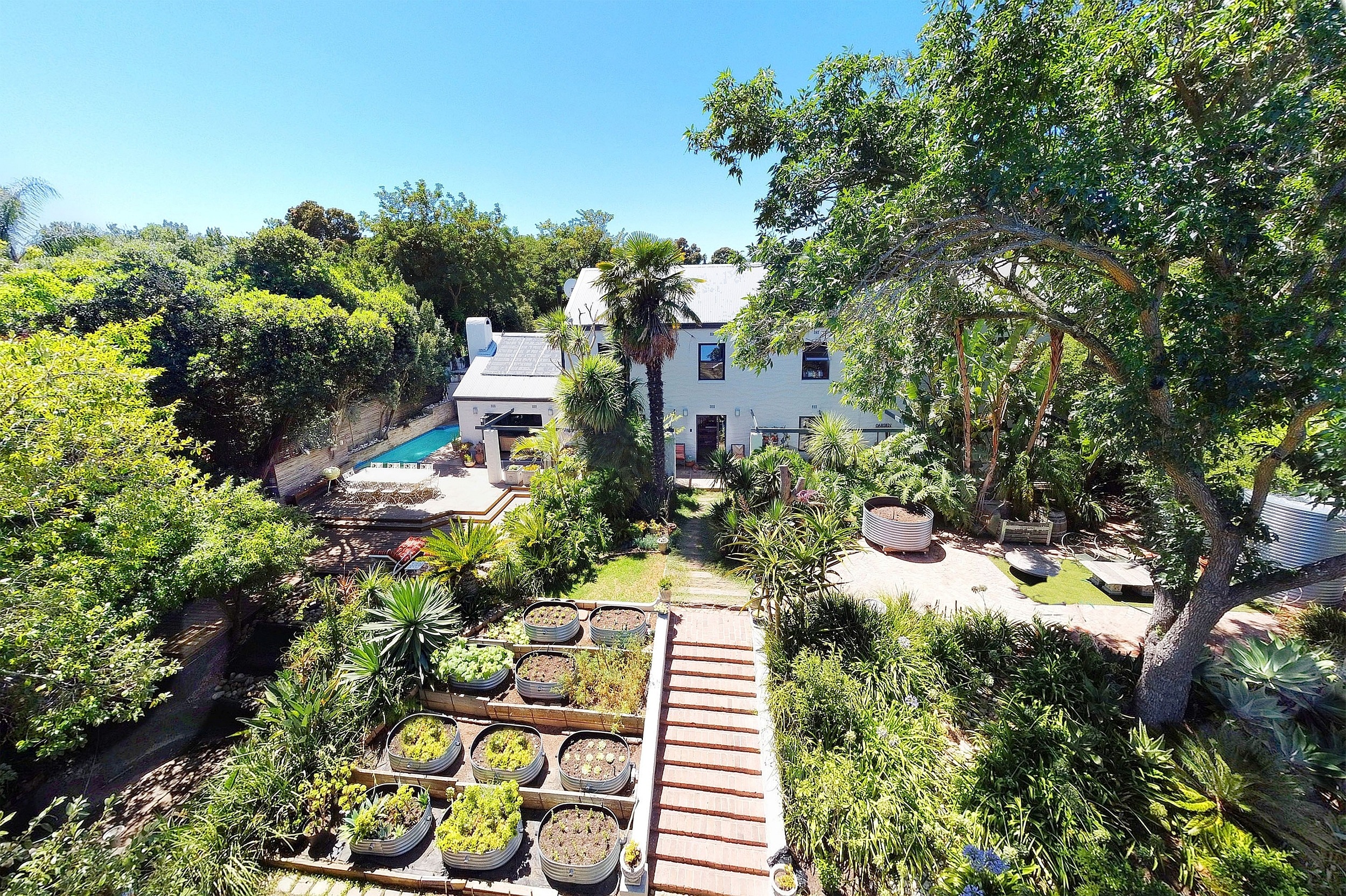 "This emphasises the broad choice of private and government schools available to family buyers in the property market at present," says Basil Moraitis, Pam Golding Properties regional manager in the Western Cape.
Areas renowned for their excellent schools include Cape Town's Southern Suburbs, City Bowl, the Western Seaboard, Stellenbosch, Somerset West and Paarl.
"Property buyers with school-going or undergraduate children definitely look for homes that give them entrance and easy access to preferred schools, such as Reddam and St Cyprians, for example," says Moraitis. "It's a major factor in their final buying decision, and in areas like Rondebosch, Newlands and the City Bowl, the residential market is strongly influenced by the areas' schools, which have built up sterling reputations over many decades.
"There is no doubt that competition for places at these top institutions is fierce, and that buyers may well be prepared to compromise on other features of their homes, just to be closer to their preferred schools. This can also have an impact on pricing, as it ensures sustained demand and good resale prospects, as well as reducing supply and turnover. Buyers who have bought to be close to a school are likely to be long-term residents in the area until their children have completed their education."
Similar factors influence the market in the Boland and Overberg regions, where Annien Borg, MD for Pam Golding Properties in these regions, says tradition and family history also play a significant role.
"A large percentage of our buyers are families with school-going children or those attending Stellenbosch University," she says. "Many of them grew up here themselves, and want their children to attend the same schools that they did, especially because of their reputation for academic and sporting achievement. Some parents who live further away from the major centres buy smaller properties in town to use when they visit their children at school, or even to stay in during the week and then return home over weekends.
"One the key motivations for buyers making the decision to move to an area is great schooling and opportunities for their children, which is one the reasons why the demand for property in the Boland and Overberg regions has always been good. This year a Paarl student from Paarl Boys High was the top student in South Africa and two Stellenbosch students, from Rhenish High and Paul Roos Gimnasium, achieved the second and third highest in maths respectively.
"The Boland region offers a wide range of schools catering to everyone's needs, with one of the newest, a Green School situated just outside Paarl, close to the award-winning Val de Vie Estate.  Sports also play a major role in choosing schools and the Western Cape offers great facilities".
Adds Borg: "Covid made it possible for more parents to work from home and therefore more buyers looked at outlying areas like the Whale Coast towns of Hermanus, Onrus, Pringle Bay and Betty's Bay, which have good schooling in the form of either private institutions or excellent public schools. For example, in 2016 a Hermanus High School student was awarded the top student in the country, with the top marks in maths too.
"All these factors increase the demand for property in the area and for suburbs close to top schools where buyers pay a premium to live.
Although some of the smaller outlying towns may appear under-serviced when it comes to schools, Borg says they are increasingly becoming viable options for family buyers, not only because new private schools are opening, but also because regular transport services to the larger towns are being established.
"You could live in villages like McGregor, Greyton or Riebeeck-Kasteel, and commute to the schools in neighbouring larger towns, such as Malmesbury, Caledon and Robertson," says Borg.
Posted by The Know - Pam Golding Properties