SMART TIPS FOR FIRST-TIME DECORATORS
Living spaces often become outward expressions of who we are, providing sanctuaries from the stresses of life– but if you're new at this, remember that not every beautiful home started off with a generous decorating budget behind it. Sometimes, it's simply a matter of style (and a few clever tricks).
Clever cosmetics versus renovation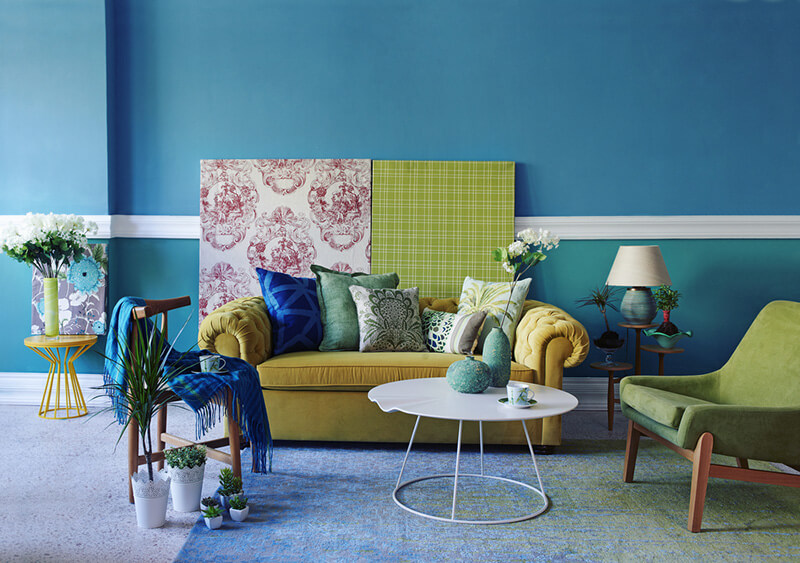 Paint is still the easiest, quickest and most affordable way to look like you have done a renovation when you haven't, says Cape Town interior decorator Kate Moffatt. www.kminteriors.co.za
"It's also versatile. Create drama by painting one wall or go for white when you simply need more light." Work with what you have got, she says. "If you have dreadful tiles, paint over them or invest in some timber vinyl or wall to wall loose rugs. Or if your kitchen is awful, but renovation is not an option, simply paint cupboards and change door handles for an easy, affordable cosmetic lift."
Investment items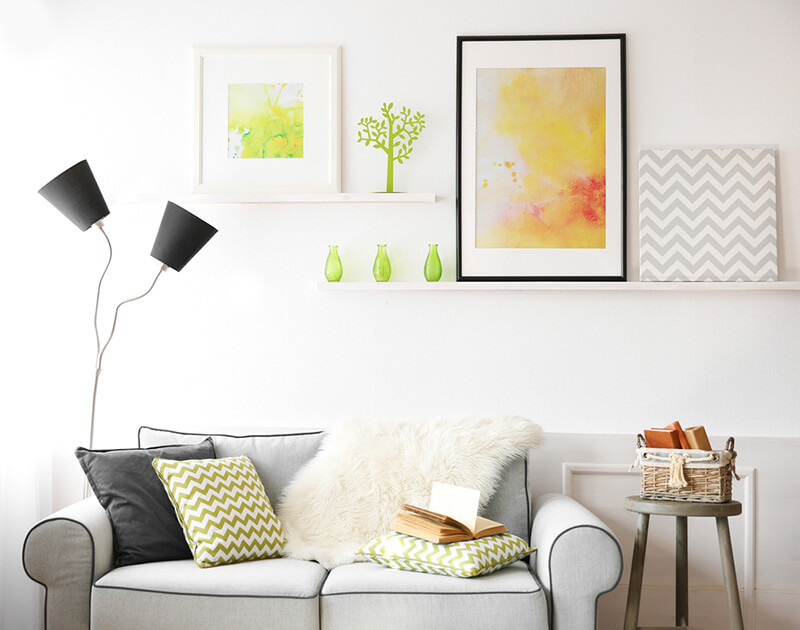 If this is your first home, it's likely that you won't be in it forever, so consider investing in things that you can either take with you, or if you own the property – that will increase the capital value of your home.  Curated art, good linen and a decent sofa are all items that create a sense of home and comfort – and they're all portable. Remember that unknown artists are not necessarily expensive or less talented, they're just starting out.
Lighting makes all the difference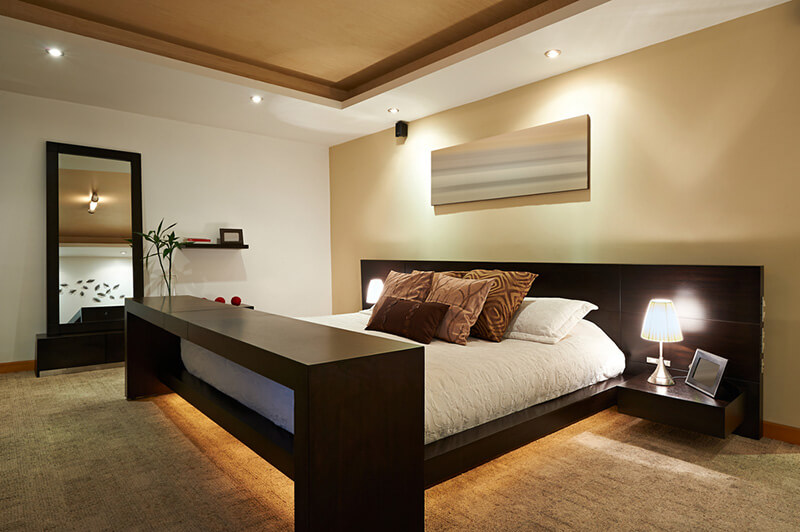 Replacing boring or outdated light fittings is one of the easiest ways to transform a room. For a small investment (that you could take with you if you wanted to) you could give a room a striking update. Don't forget that second hand shops and antique stores are full of interesting and affordable vintage lights. Lamps are also good investment items that instantly create ambience and a sense of tranquil indulgence.
Less is more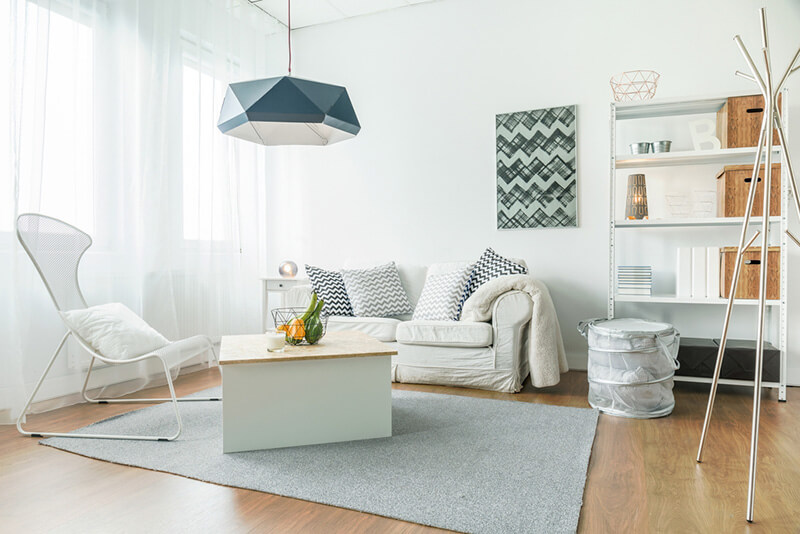 There's actually nothing really appealing about clutter. Be ruthless, if you don't love it or if it doesn't have meaningful sentimental value, it should go. Sometimes it's better to live without, than to live with junk – be forced to make those small sacrifices to update and replace. Decluttering applies to kitchens and bathrooms too – if your kitchen utensils or bathroom toiletries don't add to your theme – well then, that is what drawers or upcycled hat boxes are for!
The value of neutral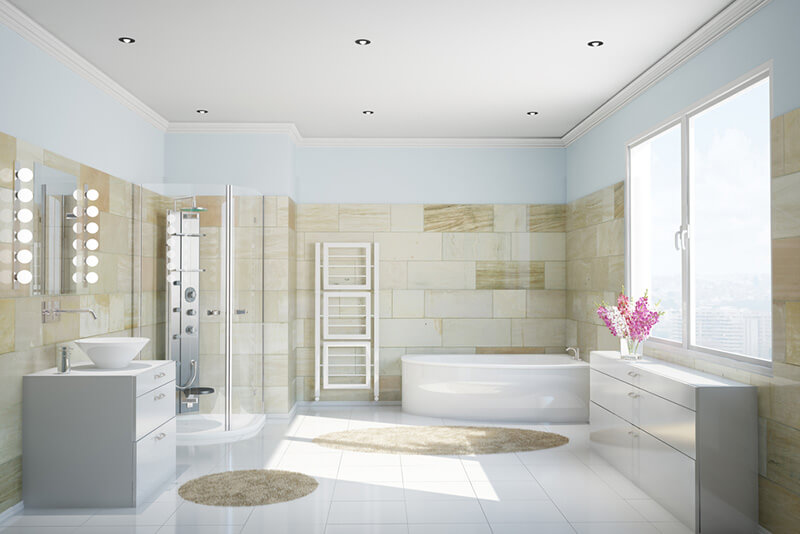 "When in doubt, white," says Kate. Wild use of colour is generally an art, so unless you are gifted with creative genes or are a confident decorator, remember that neutral shades and wonderful textures found in wood and fabric are classic and timeless.
Rome wasn't built in a day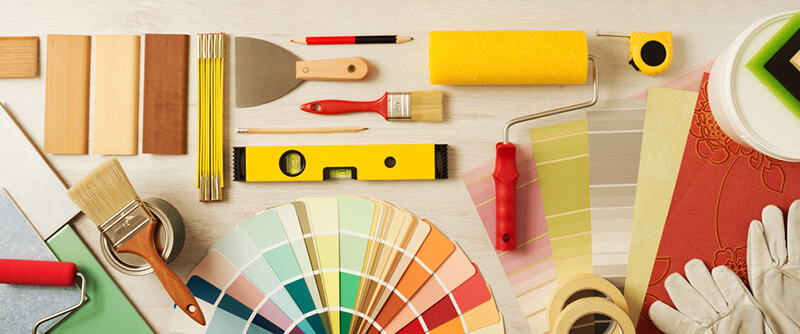 Go slowly – spur of the moment purchases, especially your investment items, are unwise when it comes to decorating. Have ideas and then live with them for a while, chances are, they might change, especially once you bring a measuring tape to the party.
 The little things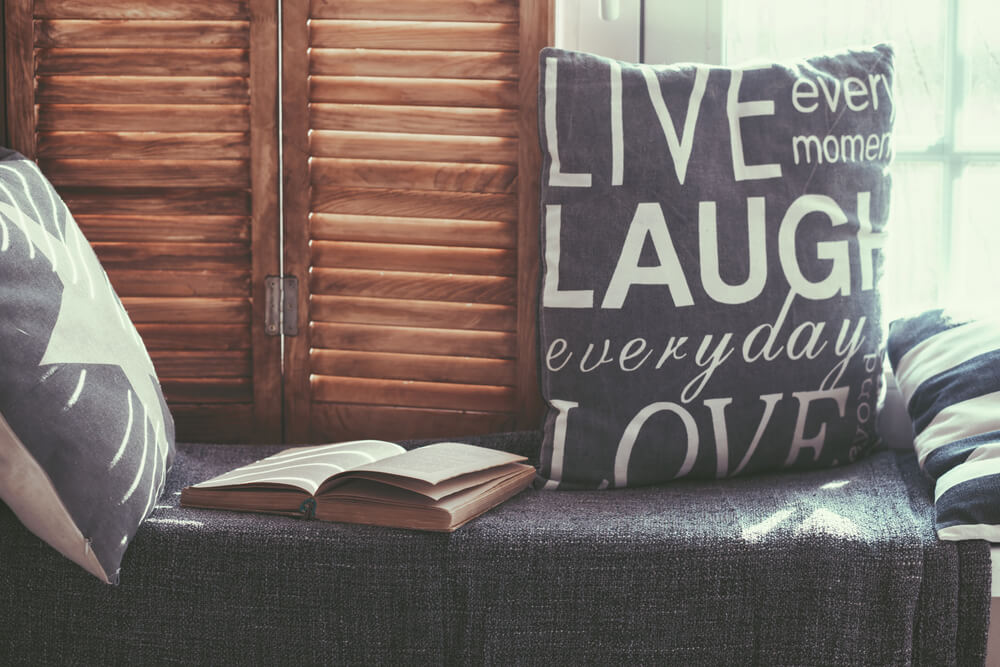 Don't underestimate the little things, in the right places – and these really needn't break the bank. On-trend scatter cushions that you can replace in a year or two, picture frames, a well put together book shelf, indoor plants or fresh flowers in a bathroom are wonderful details. In fact, fresh flowers anywhere instantly add a sense of luxury to any room.  Don't spend on vases, upcycle an old teacup, goblet or cool bottle – all of these add character and are an expression of you, that's what you want.
Posted by The Know - Pam Golding Properties
you might also like
Tuesday 31st of March 2020
Friday 23rd of March 2018