With its central location, excellent schools and amenities, as well as its enviable lifestyle, Craighall Park – one of Johannesburg's most established suburbs – remains a sought-after suburb to live.
"The family suburb that is Craighall Park has a noticeably easy going lifestyle with a calm and tranquil ambiance, quite a rare find in the city," say Pam Golding Properties area specialists, Alex Dicks and Tarynn McMillan.
As one of the oldest suburbs, it offers homes with different styles – from golden oldies to modern contemporary homes, and some beautiful heritage homes. For those looking to build their dream homes, there are also opportunities to buy and renovate, as well as subdivide.
Features of Craighall Park's homes include swimming pools, well-appointed children play areas, landscaped gardens, covered garages, boreholes, laminate wooden and parquet floors.
Dicks and McMillan say that ownership is fairly stable, with 70% of owners having lived in their homes for 11 years or more. Recent buyers moving into the area range in age from 36 to 49 years old. "These buyers are mostly local, and they are usually moving from another suburb, or looking for larger properties to accommodate their families."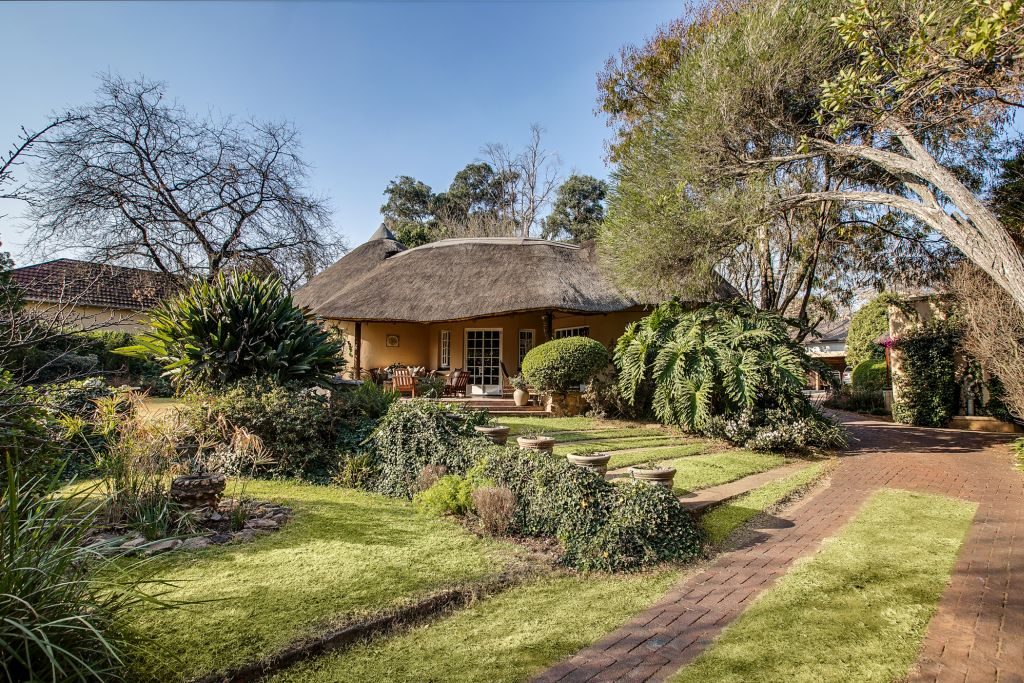 Here are five reasons to buy into this suburb:
Central location
There is convenient access to the Gautrain Station, and it is on the Gautrain bus route. It is also close to the CBDs of Sandton, Rosebank, Randburg and Johannesburg. There are also a number of amenities such as shopping, medical facilities, entertainment, places of worship and schools.
Excellent schools
Prominent schools in and around the area include Fleming Pre-Primary, Rutland Playschool and Pre-school, Sheilagh's Place Nursery School, Craiglands Remedial School, St Teresa's School, Craighall Primary School, Hyde Park High School, Parkhurst Primary School, Rosebank Primary School, Parktown Girls High, Parkview Senior School, Parkview Junior School and Jan Celliers Laerskool en Pre-Primêr.
Family-friendly suburb
Its village-feel attracts family buyers looking for a secure environment. What's more, say the agents, Craighall Park is a community with an active residents' association that works tirelessly to ensure its residents enjoy the beauty of their homes within a secure environment.
Lifestyle
Life in Craighall Park feels far removed from the hustle and bustle of the city, yet within close proximity of all essential services. Runners, joggers, families walking their children along with their dogs can be seen enjoying the beauty of suburb where security is top of mind.
Another lifestyle drawcard is Delta Park, one of the largest parks in Johannesburg, and comprising 108ha of grassland and woodland, and three tree-lined dams. It has walking trails, a "sensory trail" and bird watching hides. Other attraction areas include the Ranger Stables, the Colourful Splendour Nursery, the REEA Foundation – an urban farm, as well as a registered Section 21 non-profit organisation with a primary focus on maintaining a residential care facility for adults living with epilepsy and associated illness. "You never have to leave this area, as it offers everything in one beautiful space – including a Spar on Lancaster Road for everyday shopping," say the agents.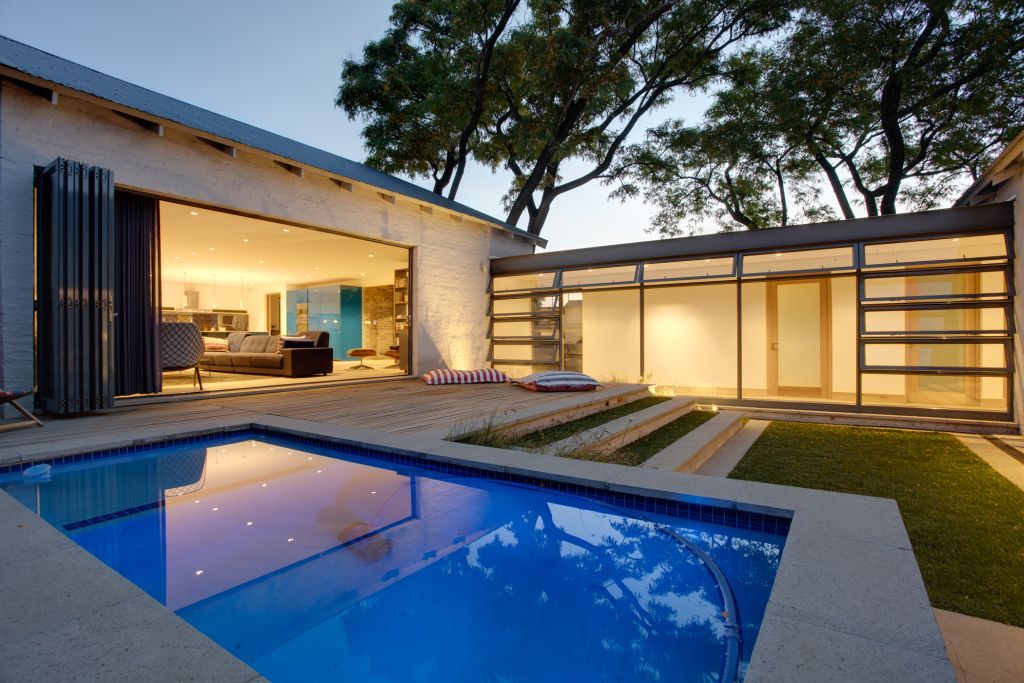 Furthermore, the suburb is dotted with a number of eateries that are mostly child friendly such as AJ's in the Park, Cnr Café, Delta Café and Don Quixote. There are also many restaurants and shops along Jan Smuts Avenue running along the suburb including The Colony Shopping Centre and additional stores along this strip such as Pronto, RocoMamas, The Cookery, The Colony Pub, The Royale, Moda, Soul Souvlaki, Yung Chen, Builders Warehouse, Liquor City, McDonalds and Hair Colour Café among others.
Value for money homes
With prices starting from below R3 million, it is possible to buy a spacious home on a large stand, with a beautiful garden and possibly a swimming pool. Homes here measure between 1 000m2 to 2 000m2 in size, some with additional space with the addition of a cottage, office, and/or staff accommodation.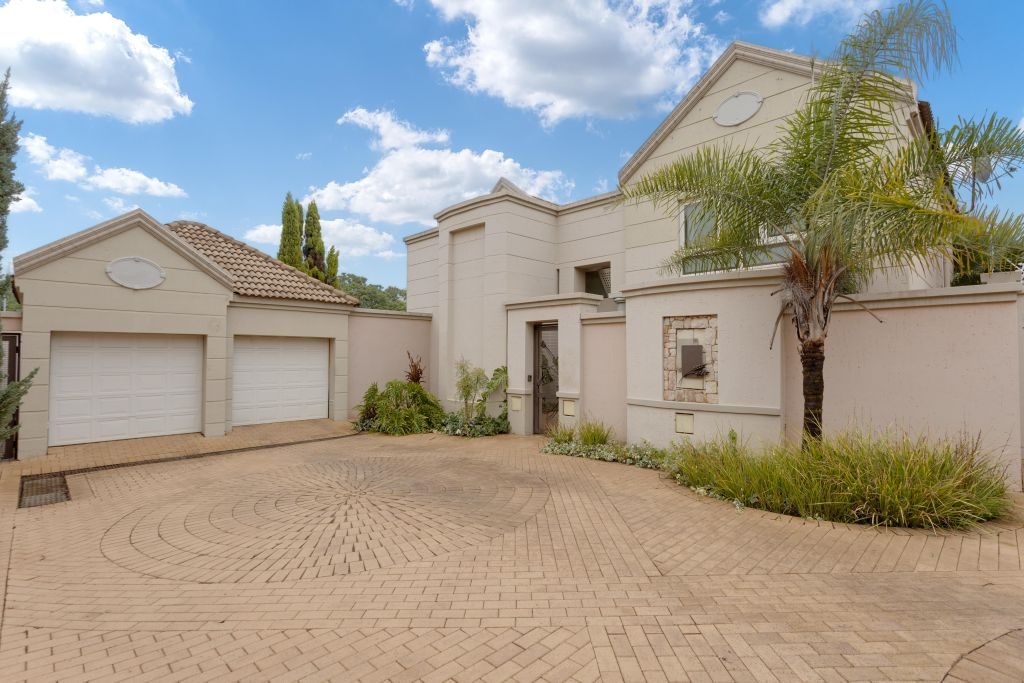 Properties here average at R3.525 million, however there are some that sell in excess of R7.5 million depending on the size and finishes. Pam Golding Properties has sold a number of properties in the suburb priced below R3 million and up to R7 million, and there continues to be demand for well-priced homes in this range.
"Craighall Park offers considerable value for money."
Posted by Denise Mhlanga