Fourways' value-for-money apartments attracts buyers and investors
With sectional title homes starting from R550 000, Fourways offers exceptional value for money for buyers and investors, says Pam Golding Properties. Furthermore, recent drop in the repo rate has created an ideal opportunity for first-time buyers and those wanting to gain a foothold in the property market.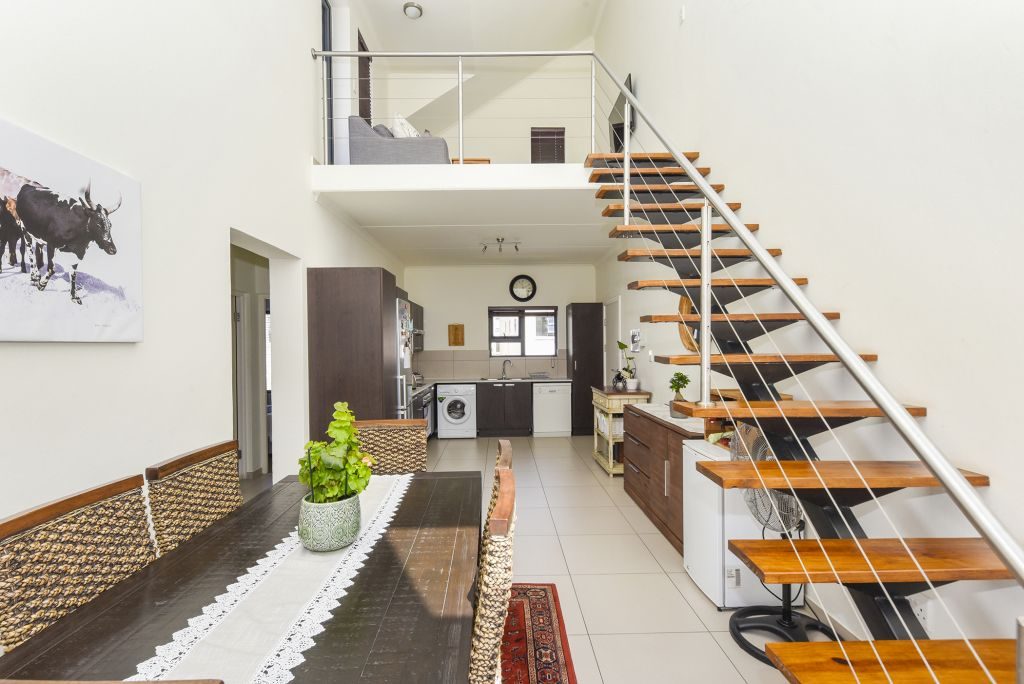 "Dainfern and surrounds is attractive to first-time buyers, young families and investors due to its central location, lifestyle offerings and availability of schools within a 3km radius," says Wilhelm Khumalo, Pam Golding Properties area specialist.
He says there are a number of excellent day care centres and good schools including Dainfern College, Crawford schools and Lonehill International Academy which offers the Cambridge curriculum and the American International School of Johannesburg among others. Dainfern has its own shopping centres including Dainfern Square, The Valley Shopping Centre, with the redeveloped Fourways Mall and others located nearby. The area is also close to Lanseria International Airport, with numerous medical and entertainment facilities including Life Fourways Hospital and Montecasino precinct respectively.
Prices range from R550 000 for studio units, and up to R1.7 million for three bedroom apartments with two bathrooms. Investors tend to buy studio apartments and units priced below R800 000. In some complexes, these units are used as Airbnb, making the area an ideal investment location, says Khumalo.
He says studio apartments appeal more to investors who make up the majority of buyers, followed by first-time buyers, or parents who buy for their children who are at university or other tertiary institutions. On long-term investments, investors are getting gross rentals of about 12%."Depending on buyer risk, banks are still giving 100% bonds, and for those who need to put a deposit, banks expect 10% of the purchasing price. The 25 basis points decrease in rates earlier this month will assist buyers looking to enter the market for the first time or upgrade to bigger properties, and we expect to see an increase in buyer activity within this price bracket."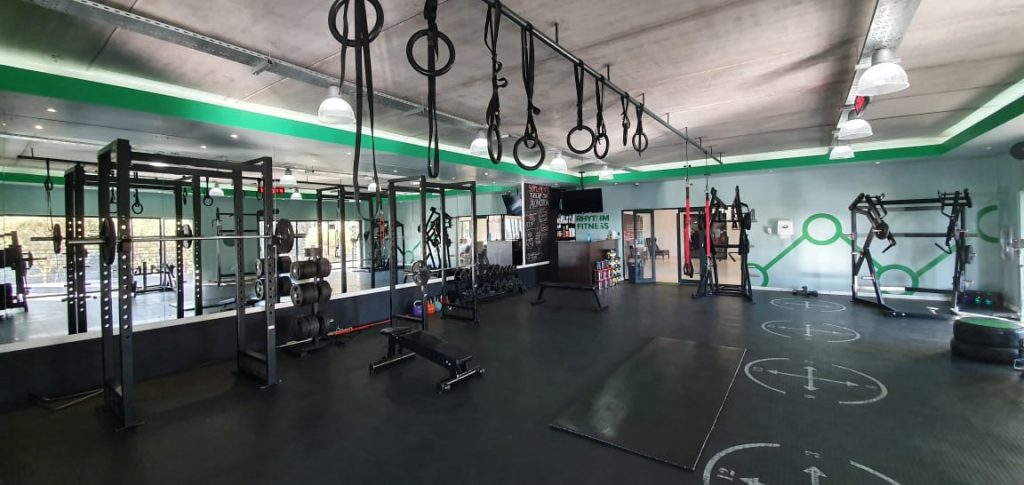 During the fourth quarter of 2019, home loan approval rates increased, with ooba showing a 2.4% increase in its approval rate from 80.4% in Q4 2018 to 82.8% in Q4 2019. Over the same period, the average deposit as a percentage of purchase price fell to 10.9%, from 12.0% in Q4 2018, according to ooba.
Advice for buy-to-let investors
Khumalo says investors would do well to take advantage of the favourable interest rates and banks' appetite to lend money. However, he says it is important that they do their homework before signing an offer to purchase. "Once you have done research on the area and prices, investors should ask for specific information on the complex they wish to buy into. "This includes information on what amenities the complex offers as this is often what attracts tenants, and the financials of the complex. "Sound financials are indicative that the complex is well-run and the investor's assets would be secure," he adds
It is also important to know what levies, rates and taxes are charged, as these will impact on the bottom line. Rentals vary from one complex to another, and properties due to their offerings. Before buying, investors need to know the condition of the property and whether they will need to revamp it to make it modern and attractive. Should this be the case, this adds to the buying costs, for example, even if a 100% bond has been secured, the investor would still need extra cash to pay for the revamping of the new purchase. This will also determine what rental to charge.
"Given the current rental stock in the market, correct pricing that is in line with the market, as well as securing the right tenant, will give the investor peace of mind," he says.
In addition, he says for those investors wanting to enter the Airbnb market, it is crucial to ask before buying into a complex whether or not the rules allow for short-term letting and Airbnb as this may cause trouble at a later stage. So when doing research on the complex, the rules of that complex should have this information, and if not, the management and body corporate would provide information, and answer any questions that the investor may have.
"In the current market, buyers and investors certainly know good value, and in areas where properties are realistically priced, they tend to sell quickly," adds Khumalo.
Posted by Denise Mhlanga