The Boulevard, Houghton's most competitively priced development, ticks all the right boxes
You'll love The Boulevard, a new luxury development in Houghton priced to sell, and located a mere 100 metres away from the established Old Eds Club.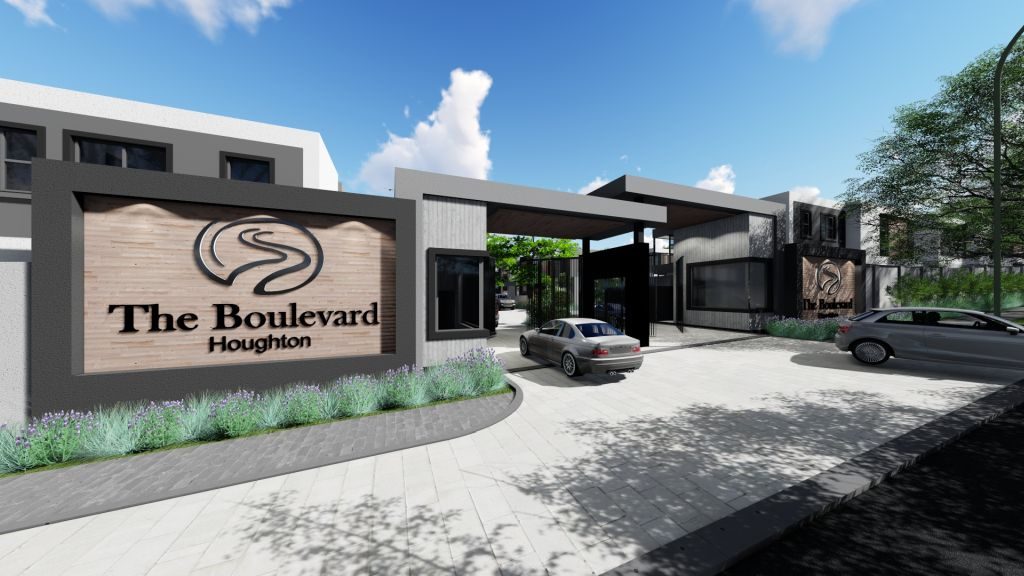 The development, offering 22 full title cluster homes in a 24/7 secure gated environment, starts at an extremely keen price of R4.45 million including VAT.  This is an opportunity to secure your very own home at the right price, and at the right address while not paying any transfer costs as this is a direct deal from the developer to the purchaser.
"The Boulevard is the most competitively priced new development for the area.  Similar cluster developments in other areas are priced upwards of R6.5 million, thus in this premium central location, this development is well worth its price," say Pam Golding Properties area specialists, Pravin Gopaldas and Marula Proto.
Prices such as these are unheard of in this high value area, as well as neighbouring suburbs such as Oaklands and Melrose, where many new sectional title developments sell for more. "Generally, sectional title schemes tend to offer the buyer less home in terms of size under roof, as well as actual garden space, when one takes the actual square metre rate into account," say the agents.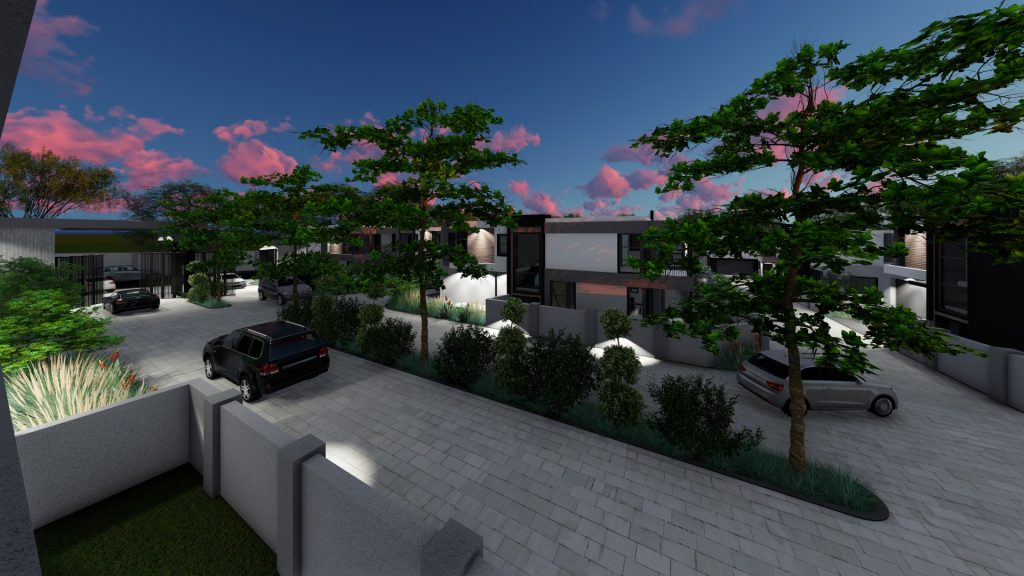 According to the agents, the convenience of a lock-up-and-go, as well as having the benefit of the property being a cluster home, meaning the purchaser has an actual title deed to their own plot, as opposed to it being sectional title scheme, is a key feature advantage to any potential buyer. 
Not only is it therefore a great investment, but it is without a doubt, the development to buy into should one want the most well balanced property proposition in Zone 1 (central)  Johannesburg.  "This development will suit the modern family's needs and desires in terms of position, design, security, comfortable accommodation, features, and of course the most important aspect today – quality at a price."
Situated close to the M1 highway, Rosebank, Sandton and Johannesburg CBDs, there are a number of entertainment, medical and retail amenities nearby offering the purchaser a lifestyle for the future. 
Other areas of interest nearby include the Houghton Golf Club, Killarney Country Club and The Wilds Municipal Nature Reserve. The Old Eds Club, which is currently being revamped at an estimated cost of R150 million, will no doubt see an increase in property values once complete. The area has excellent schools in close proximity that include King Edward VII School, King Edward VII Preparatory School, St John's College, Houghton School and Roedean among others.
Buyers purchasing into The Boulevard can take advantage of the easy payments structures as this is a plot and plan with only R100 000 required as a deposit. The easy payment plan has been put in place to lower the barrier to entry and enable the first or second time buyer to purchase their dream home at the most affordable rate available today. The Boulevard is scheduled for completion by mid-2021.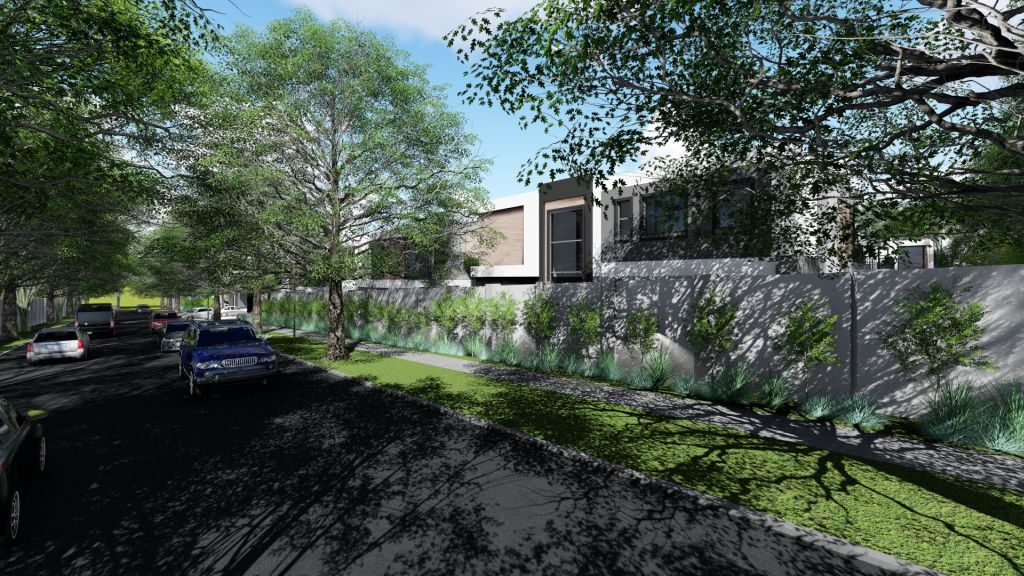 "Houghton is certainly a well-established and indeed one of Johannesburg's oldest and most sought-after suburbs that is home to many well-known South Africans, including industry captains and local business people. It was also the home of late president Nelson Mandela."
With spacious stands measuring between 240m2 – 300m2 in size – all 22 homes in The Boulevard offer three or four bedrooms as well as staff accommodation. The architectural and interior design of the bespoke homes have been carefully thought of, giving a heightened sense of volume, complimented by high-end finishes throughout.
This 22 unit cluster development also boasts green features including solar panels and discreet water tanks. In addition, homeowner contribution to the monthly upkeep of the development would be kept at an absolute minimum, thanks to its design and size. "With only 10 cluster homes still available for sale, The Boulevard is expected to sell out soon."
Contact Pravin Gopaldas on 082 552 7800 / email pravin.gopaldas@pamgolding.co.za or Marula Proto on 082 570 2975 / email marula.proto@pamgolding.co.za to secure this amazing and limited opportunity.
Posted by Denise Mhlanga