Will South African homeowners feel "Starbucks effect"?
Starbucks opened its first sub-Saharan Africa store in Rosebank, Johannesburg in April this year. The launch was unexpectedly successful – prompting the company's CEO, Howard Schultz, to note that, even after opening more than 22 000 outlets in 71 countries across the globe, he was "astonished" by the South African response.
With sales at the Johannesburg Starbucks store exceeding expectations, CEO Schultz believes the company may have underestimated the potential size of the local market. Starbucks now plans to launch 150 stores across the country.
That is potentially good news for local homeowners, who may now become the beneficiaries of the "Starbucks Effect".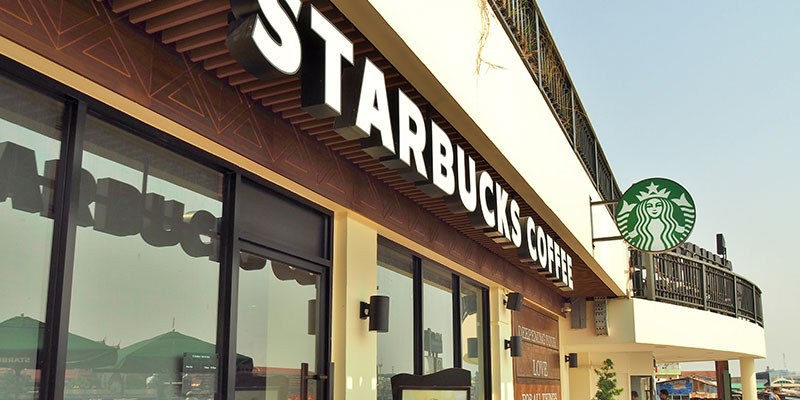 Research conducted by American online real estate database company Zillow shows that living near a Starbucks store benefits US homeowners – the so-called "Starbucks Effect". According to Zillow, the value of homes located near a Starbucks rises at a faster pace than those located further away.
With tens of thousands of Starbucks locations across the US, that is good news for a large number of homeowners. The Zillow study reveals that between 1997 and 2014, homes within a quarter mile (0.4km) radius of a Starbucks store increased in value by an average 96%. This compares to an average increase of 65% for all US homes.
Starbucks usually means good things for a local community as a new Starbucks store gives developers a sense that the neighbourhood is on the rise. However, Zillow's research suggests that Starbucks cannot be given credit for changing the community. It is not that Starbucks "causes" the price outperformance, but rather that the coffee chain appears to be able to identify up-and-coming neighbourhoods before everybody else.
"living near a Starbucks store benefits US homeowners – the so-called "Starbucks Effect""
Zillow research shows that homes near Dunkin' Donuts stores also appreciate faster than the national American housing market as a whole, but the effect is not quite a strong. Between 1997 and 2014, homes near a Dunkin' Donut recorded an 80% increase in value on average – more than the national average of 65% but less than the 96% increase for homes near Starbucks.
Grand Parade Investments, which owns Dunkin Donuts and operates the Burger King chain in South Africa, plans to open more than 250 Dunkin Donuts' restaurants in South Africa, starting with the first stores in Cape Town this year.
Posted by The Know - Pam Golding Properties