Durban – where lifestyle and heritage meet
Discovering the Durban Hammam experience and a property market that is heating up
Thursday 18th of January 2018
You know when you've arrived in Durban. It's humid, feels unquestionably coastal and heritage properties dotted throughout define a unique style of old-world opulence. Nothing represents this more than the Oyster Box Hotel, next to the famous Umhlanga lighthouse, candy-striped red and white, which serves as a beacon of a bourgeoning coastline.
The Know recently set out to try the Durban Hammam Treatment at The Spa at the Oyster Box, part of the 'Leading Hotels of the World', and it was quite an adventure. For centuries past the Hammam was known as 'the silent doctor' – a place of cleansing and healing for both body and soul.
On arrival, you'll walk through the tropical gardens of the hotel, will almost surely pass some resident, playful primates, and make your way to The Spa. The reception is welcoming, and your therapist will brief you on the experience to come – one which is based on traditional Middle Eastern treatments, one which has its roots as far back as the Roman Thermea. And what's to come you'll find out, is hot. You'll start in the private, circular steam room (where temperatures will reach up to 43 degrees), you'll have ample water supply and time to contemplate life (and how hot it is) for approximately 25 minutes while lying on a heated marble slab.
They call this treatment a 'Hammam ceremony', and it's ceremonial in every sense. There's a feeling you're accessing a world gone by, and harnessing the wisdom of age-old wellness. Once you're adequately steamed, your therapist will lead you to the massage room, where you'll embark on a sensory journey unlike any you've had before. That's a promise. This signature treatment involves a concoction of delightful ingredients. Massage begins with preserved hot lemons, which are burst open and a mixture of the juice, coconut oil and cane sugar is used to exfoliate you from toe to top. It's dynamic, it's messy, it's unexpected and it's highly enjoyable. You'll feel brand new. A trip to a third room to shower off and immerge with a glow is not the final destination, however. The last serendipitous touch is the tranquility room, complete with a choice of teas, for you to sip at your leisure on a private lounger with beautiful, billowing curtains surrounding you. It feels positively regal and definitely reminiscent of old-world magic.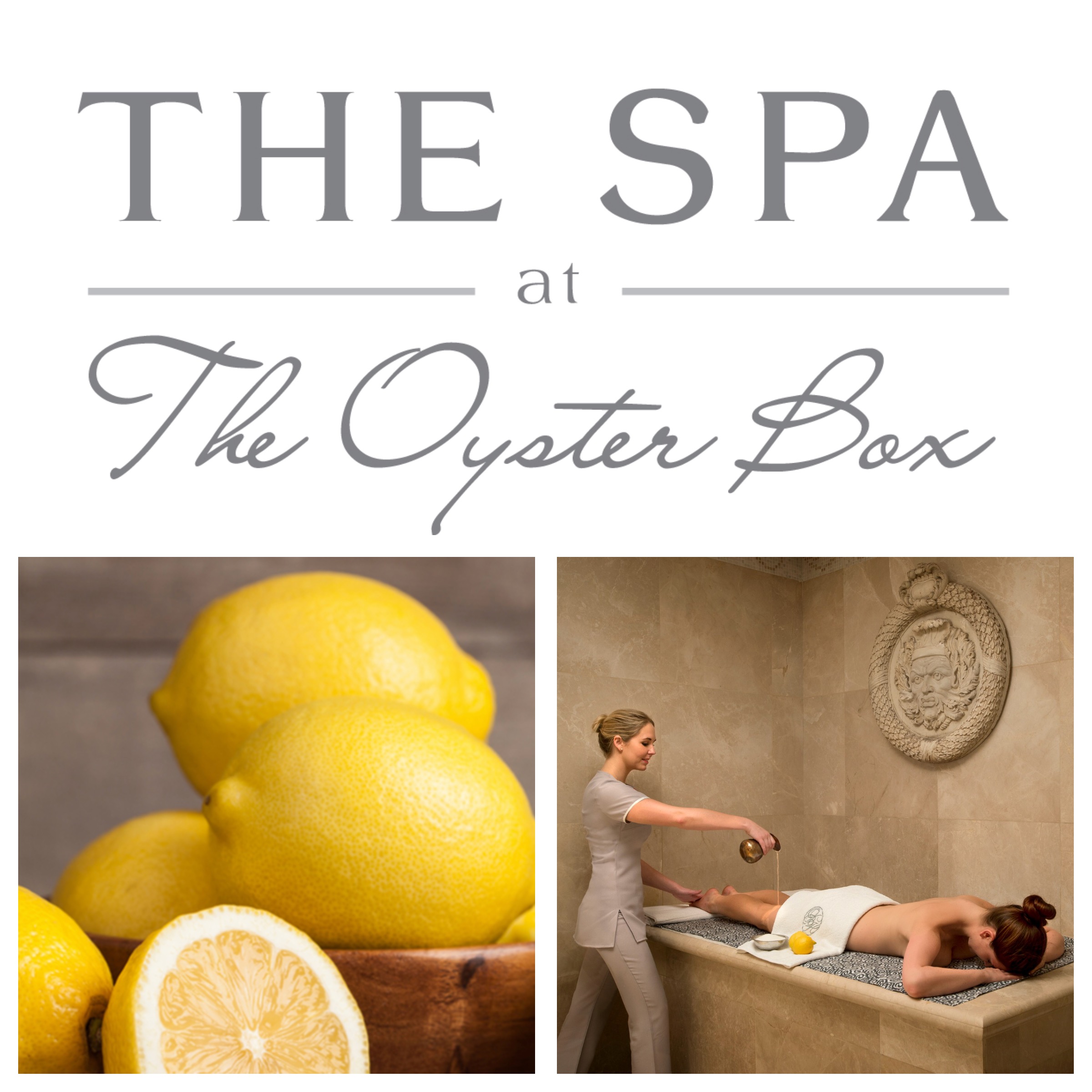 The feeling of heritage is not unique to the hotel, however. The entire area is a fantastic, visual tribute to it, and many of its properties reflect this trend. Heritage properties have always been in high demand. It's their uniqueness, great proportions, high ceilings and solid, well-built structures that often draw buyers. There are a number of old homes in areas like Morningside and also in Durban North. The reason these suburbs have retained their beauty over time is because the homes have retained their timeless elegance.
Carol Reynolds, Durban Area Principle of Pam Golding Properties, weighs in on heritage properties and goes on to indicate that there was increased general interest in investing in the KZN Coast in 2017:
Heritage homes contain history and character that cannot be replicated. This makes them unique and interesting and they certainly appeal to creative clients seeking a home that stands apart from the rest. In terms of the area as a whole, the relocation of the airport, together with the release of the Sibaya precinct and new security estates along the coast has driven demand. In addition, award-winning developments in Umhlanga such as Oceans and Umhlanga Arch have put KZN on the map.
When buying a heritage home, there are things to consider. AMAFA controls homes that are older than 60 years. All such homes require AMAFA approval before plans can be submitted for renovations. What advice and tips does Carol Reynolds give to buyers who want to renovate/extend/make alterations to a heritage home? Seek AMAFA approval immediately and get advice on what can and can't be altered. For example, many homes need to retain their facades, but internal renovations are fine. Essentially, AMAFA requires that the character and look and feel of these beautiful grande dames remains.
Durban is showing no signs of cooling down and we anticipate that 2018 will be one of the city's hottest property years yet.
Posted by Jean Scheltema