Enduring appeal of waterside living keeps Waterfront property market robust
Security, spectacular views and some of Cape Town's top leisure attractions within walking distance – these are just a few of the reasons why the Waterfront remains a popular choice with buyers and investors looking for buy-to-let opportunities.
Pam Golding Properties continues to perform well in this competitive property market, with the conclusion of the R11 million sale of GO8 Pembroke within the first month of the year. This comes on the back of a solid performance last year, which saw the Waterfront team conclude total of R75.585 million's worth of sales, earning it 70% of the market share. Most of these sales were at the upper end of the price band, says Mariël Burger, Pam Golding Properties agent for the Waterfront, Foreshore and Mouille Point.
In the past four months, from October 2019 to January this year, Pam Golding Properties has sold seven properties in The Marina Residential Estate with a value of R69.9 million. The average selling price was R9.98 million, and one of the apartments at Kylemore, sold for R13.3 million. "Properties at the marina remain popular because buyers are able to enjoy the security of living in an estate, as well as the convenience of being close to the city centre with easy access to the airport, Atlantic Seaboard and other attractions."
Within walking distance of the V&A Waterfront, and the CBD, residents are near to numerous hotels, shops and other attractions. Battery Park, an outdoor urban park the entrance to V&A Waterfront, offers a central public space surrounded by restaurants and a multi-court play area that hosts various activities. The canal is used for stand up paddling and other water sports.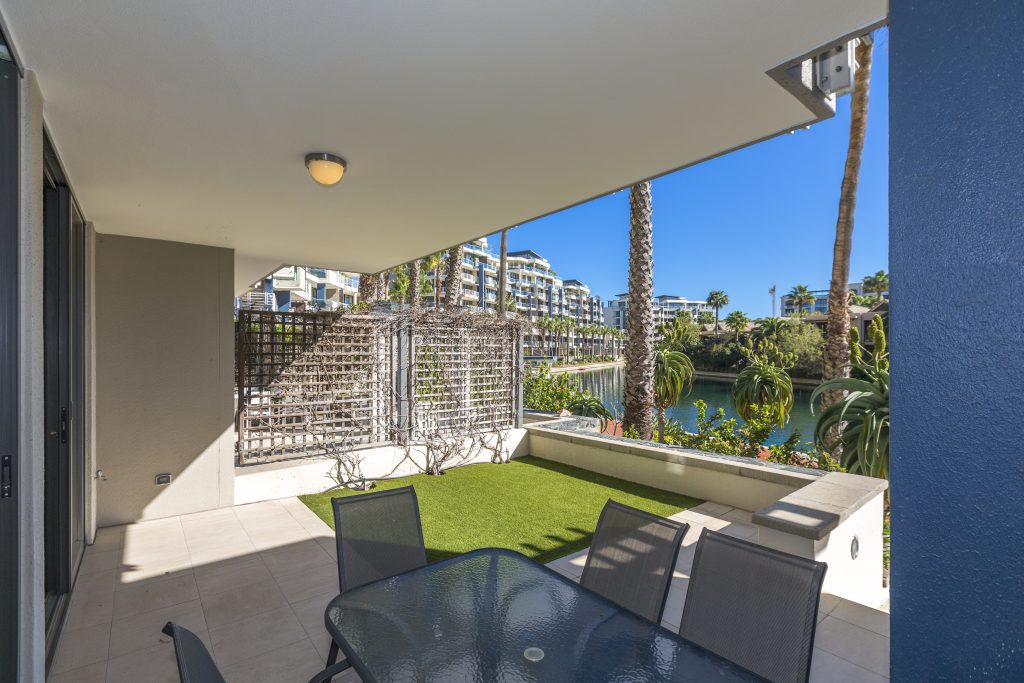 "Furthermore, buyers view the marina as a safe investment in a secure environment; that because of its enviable lifestyle offering, provides attractive investment and holiday rental options," says Kim Bailey, Pam Golding Properties agent for the area. The waterfront area is also well-kept, with the precinct's own team being responsible for cleaning and maintenance. Security is paramount, with controlled access to many of the apartment complexes akin to what one would find on a secure estate.
A massive boost of confidence in the area has been the approval of the R14 billion Harbour Arch development on the Foreshore. This mixed-use precinct will unlock further development in the area, making this one of the most sought after residential and recreational hubs in the city, says Burger.
For more information, contact Mariël Burger: 082 372 2573 or Kim Bailey: 083 448 2632
Posted by Anel Lewis