Savvy buyers make the most of the value for money to be had in Johannesburg's northern suburbs
With banks' increased appetite for lending, savvy buyers would do well to purchase properties in northern suburbs of Johannesburg currently offering good value.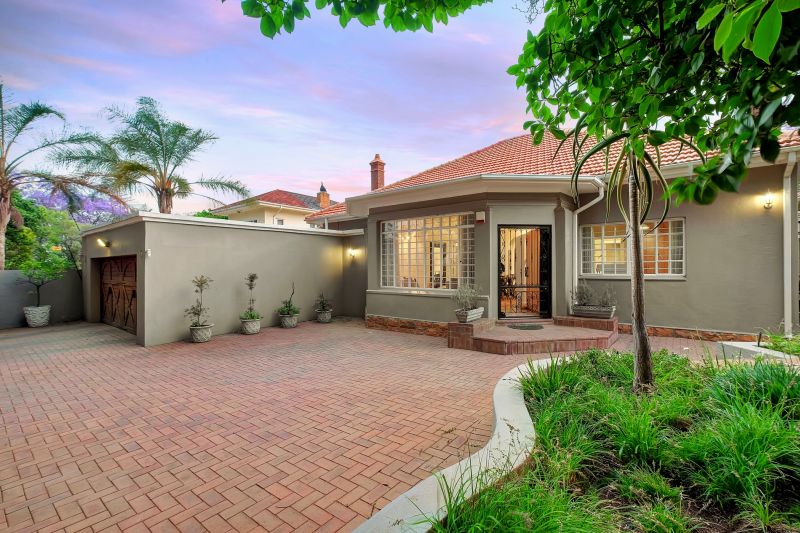 Says Richard Smith, Pam Golding Properties Hyde Park area manager: "In some cases, banks are giving 100% bonds to qualifying buyers, making this a good time for those who are thinking of entering the market to buy."
The Hyde Park branch recorded an impressive number of cash deals in 2019, coupled with a high number of buyers being granted bonds.
According to ooba, Gauteng recorded an 83.41% bond approval rate, compared to 82.26% nationally on a 12 month average, with 38 being the average age of bond applicants. During this period, the average price of property purchased in Gauteng was higher at R1.348 135 compared to R1.208 813 nationally.
"Last year, we experienced reasonable activity across a number of price bands with the most deals concluded in properties priced between R3 million and R6 million, followed by the R1.5 million to R3 million price category," says Smith.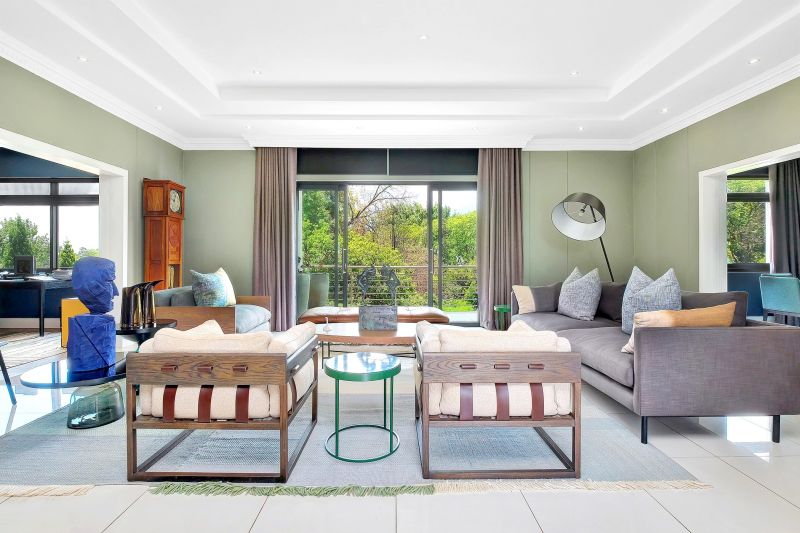 Suburbs such as 'The Parks' which includes Parkwood, Parkview, Parkhurst and Parktown North continue to see good demand for well-priced homes. Here, prices can range between R3 million to R5 million, and can go up to R10 million for top-end homes.
Due to a number of commercial developments that have taken place over the years, Rosebank has become a sought-after home location attracting buyers from all walks of life seeking a work-live-play lifestyle. "Buyers are currently getting real value for money at prices that have not been seen for years – now is a good time to find that perfect home," adds Smith.
Posted by Denise Mhlanga