LIVE THE DREAM RIGHT ON CAPE TOWN'S FAMOUS CLIFTON BEACHES
Ever dreamt of owning a beach bungalow right on the white sands of Clifton's famous beaches? Now could be the opportune time to make this lifestyle a reality.
It's pretty easy to see why Clifton is one of the Mother City's most desirable destinations. The crystal white beaches, crisp blue water, and the fact that it is set in a secluded, wind-free spot, all combine to make this exclusive, blue-chip residential area the lifestyle destination of note.
"There is no doubt that living on the beach represents one of the most appealing lifestyles", says Annette Hepburn, our Clifton area specialist and long-time area resident. Pam Golding Properties is pleased to report strong interest and sales in the Clifton bungalow market.
"The arrival of Covid 19 with the resultant lockdowns has brought the desirability of this asset class sharply back into focus," she notes. Over the last year Hepburn has sold 3 top-end bungalows ranging in price from R37 million to R70 million.
The unofficial playground of the rich and famous, these magnificent bungalows are situated on Clifton's 3rd and 4th beaches and offer discerning investors a unique and privileged lifestyle. It's an enviable one, where waking up to the fresh ocean air and sounds of the waves, whilst enjoying sweeping views of the beach and Atlantic Ocean – or a couple of luxury yachts bobbing in the azure bay, an everyday occurrence.
Comments Hepburn, "Over the past five years only a handful of Clifton bungalows have changed hands at prices ranging from the high R30 millions to R80 million, with a 417sqm plot of vacant land selling for R24.85 million. This is because these prized homes, which represent a unique and very niched property offering, are tightly held, thereby creating high demand and low supply, and fetching top end prices.
Adds Hepburn: " Currently I have 5 exceptional bungalows for sale, with 3 of them on Exclusive Mandate to Pam Golding Properties and ranging in price from R31.95 million to R75 million. Of the three Exclusive Mandates, two of the properties are set in prime positions above Clifton's 4th beach and the other is in a rare and seldom available North-facing position on 3rd beach," says Hepburn.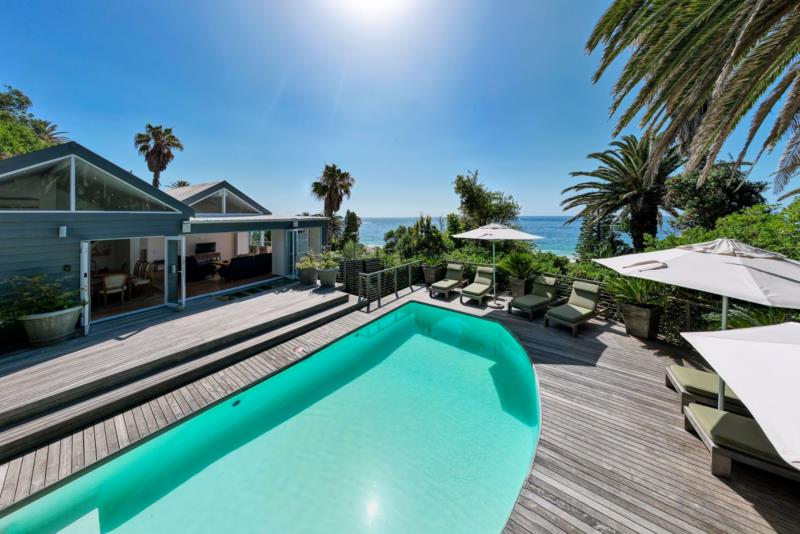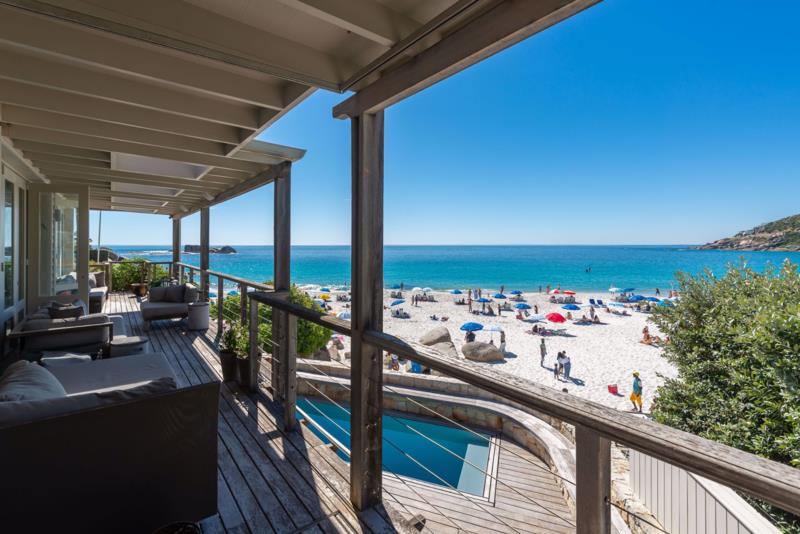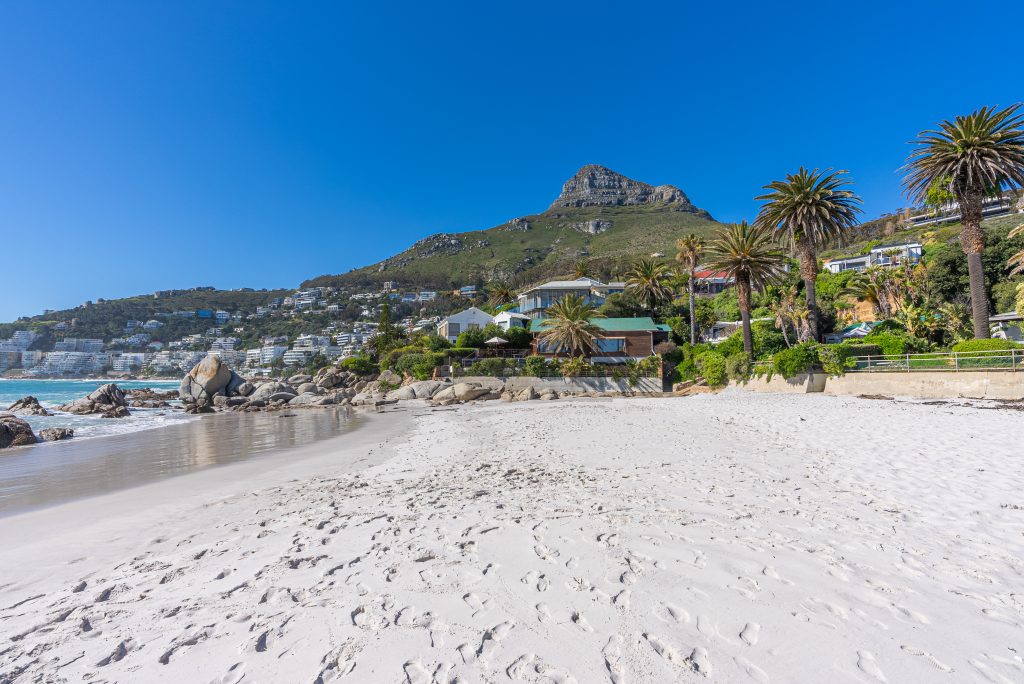 I invite interested buyers to get in touch with me to discuss all the options available, or to arrange a private viewing," concludes Hepburn.
Posted by The Know - Pam Golding Properties