Inside Meghan Markle's Toronto home – now up for sale
From a Toronto residence to Royal real estate
Wednesday 13th of December 2017
Before she got engaged to one of the world's most eligible bachelors, Prince Harry, Meghan Markle was renting a property in Toronto, working as an actress and living a somewhat simpler life. The Know takes a look at where she stayed, in a family neighbourhood in Canada, with her two dogs.
According to the Globe and Mail, the three-bedroom, two-bathroom, wine-colored home on Yarmouth Road in the "upper-middle class" neighborhood of Seaton Village can be yours for the cool Canadian price of just $1,395,000.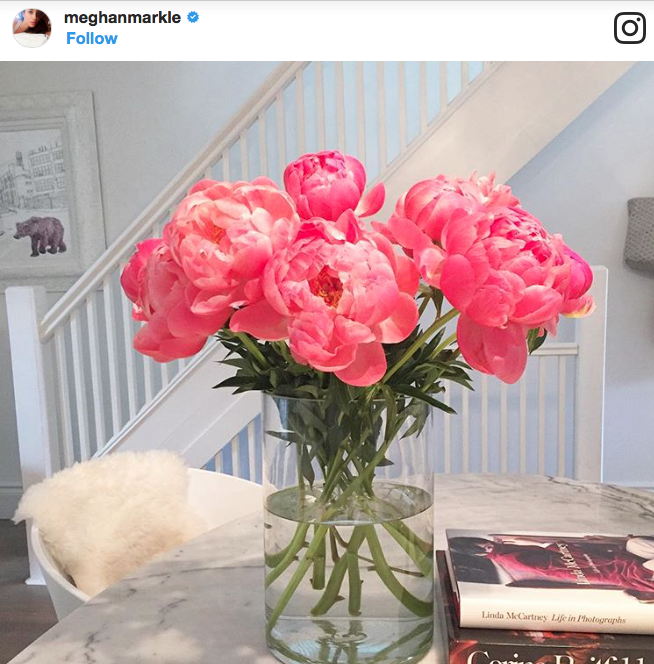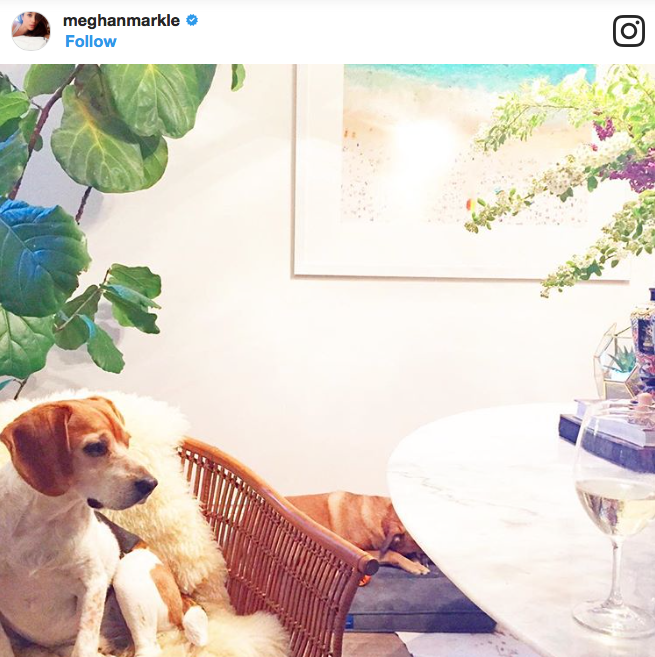 This home is private, close to a dog park, has other celebs as neighbours and is as contemporary chic as it gets. Meghan Markle wrote on her blog, The Tig, that the sunny decor helped her to stave off "seven Canadian winters."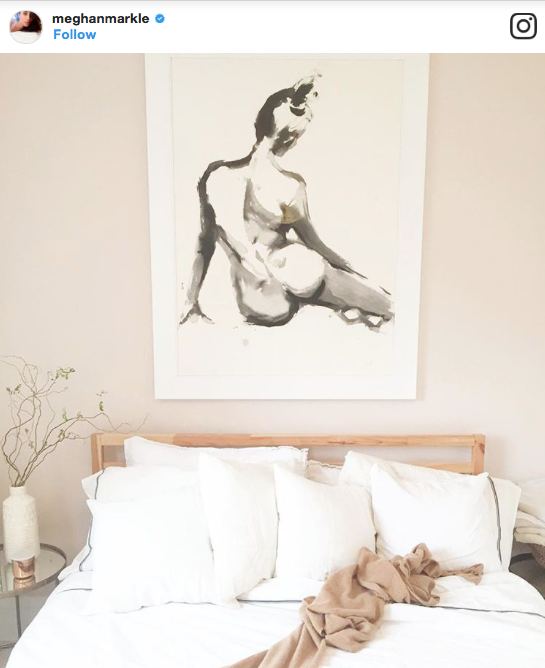 Seaton Village is a haven of safety, inclusiveness and community. But we expect that people may be somewhat more interested in its once frequent visitor, His Royal Highness. There will no doubt be a bidding war for this now sought after address.
Posted by Jean Scheltema