5 WAYS TO FALL IN LOVE WITH YOUR HOME DURING LOCKDOWN
There is no place like home, they say.
But during lockdown, there is no place but home. So now, more than ever, our homes need to provide joy and comfort.
These 5 positive changes will not only reignite a love for your living space – they will also keep you busy during this challenging time.
1. Declutter 101
It's easier to feel warm and fuzzy about a home that is neat and ordered. Declutter by clearing out items that you no longer use, or that have stopped bringing you joy. Once the lockdown is over, you will be able to donate these items to a charity or organisation that needs it more.
Work room by room, by placing five containers on the floor. One container is for items that have been moved around, and need to be placed back where they were. The second container can be used for items that should be recycled – glass, paper and plastic. In third container, place anything that needs to be repaired. The fourth container is for objects that have lost their lustre, for you, and could be donated to a worthy cause. Finally, have a container ready for items that just need to be thrown away. If it works for Marie Kondo…
2. Strokes of genius
Simply introducing an accent wall into a space will completely change the look of a room. If you have some unused paint lying around, decide which wall in the room to paint – usually the one with an interesting architectural feature, such as a built-in bookcase or a fireplace. You can also use any leftover wallpaper that you have from previous DIY jobs.
3. Changing perspectives
Revive your home by rearranging some of the furniture to create a new flow or to improve the ergonomics. A good tip to bear in mind is to keep larger pieces of furniture along the perimeter of the room. Introducing a fresh item from another space, such as a patterned ottoman, will transform both the look and feel of a room.
4. Windows to your heart
If a room in your home feels cluttered, or uninspiring, it may be time to let in some light. Replace dark drapes or heavy curtains with lighter curtains or blinds that you may have packed away. Remember that Venetian blinds offer clean lines, while a classic fabric Roman blind will work well to introduce softness into a bedroom.
5. DIY happiness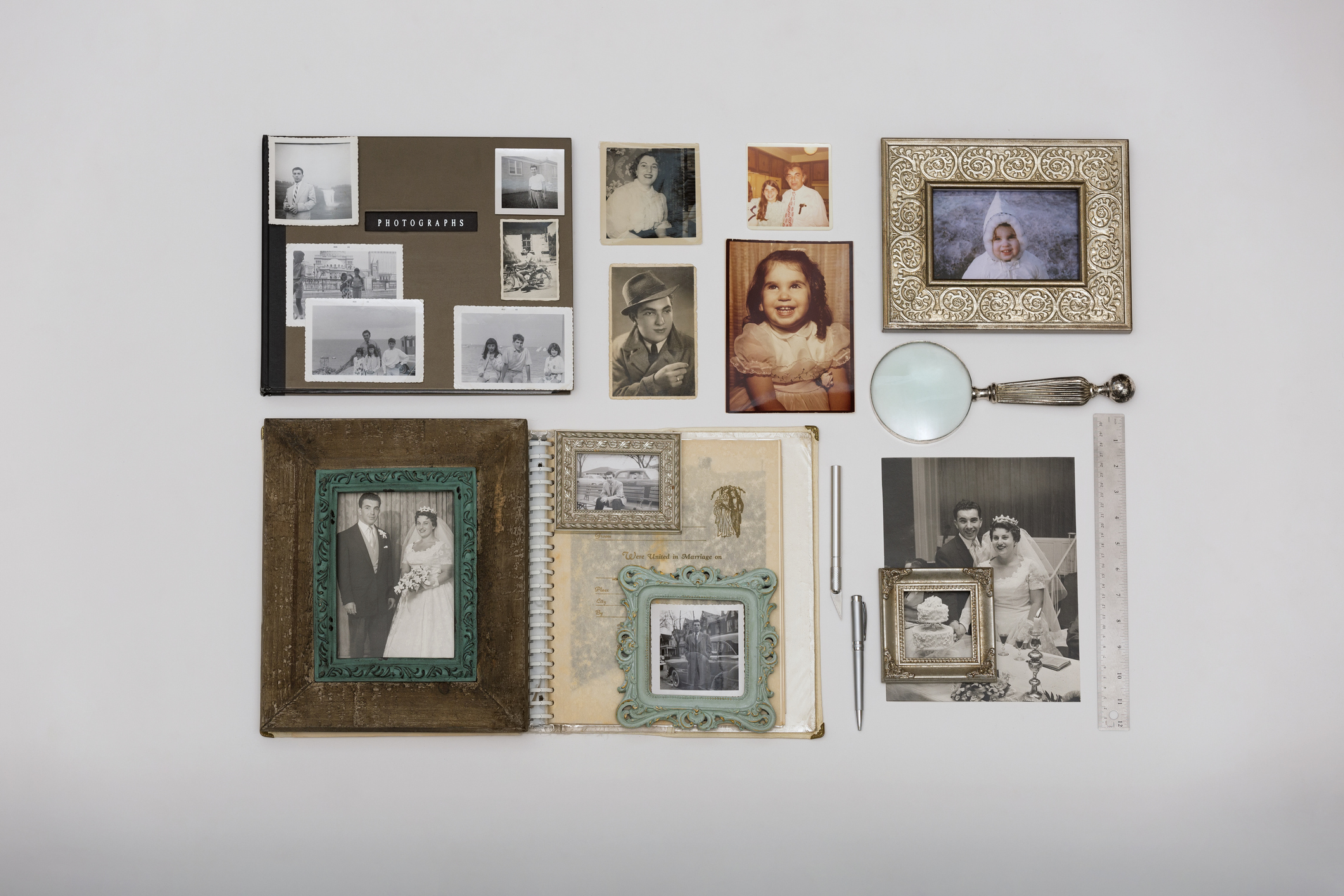 Tackle small tasks or projects that get your heart aflutter. Rotate the frames of your treasured photographs and hang them together on a wall or around a room. Give old frames a new look with a contrasting coat of paint to that of your wall, or add some new photos of your most recent holiday. You can even cut out inspirational photographs from old magazines lying around, and frame these to brighten up your home.
Posted by Anel Lewis
you might also like
Monday 13th of November 2017
Wednesday 7th of June 2017