NEW LOOK
7 ways to revitalise your home without a full renovation by Julia Freemantle
Monday 10th of September 2018
Giving your home a stylish update or getting it ready for prospective buyers to view doesn't necessarily require a complete renovation. We show you how small changes and simple visual effects can dramatically impact the look of a space.
Upwardly mobile
Well-chosen wallpaper can completely transform an area. Try to select a fairly timeless design – wallpaper is easy to install but once it's up, it's up. Plants, graphic patterns and metallic accents will all stand the test of time. Consider the colour too; if you want a cosy or breezy effect, choose accordingly. Cara Saven Wall Design has a range of contemporary and vintage-inspired patterns, as well as the capacity to produce custom designs.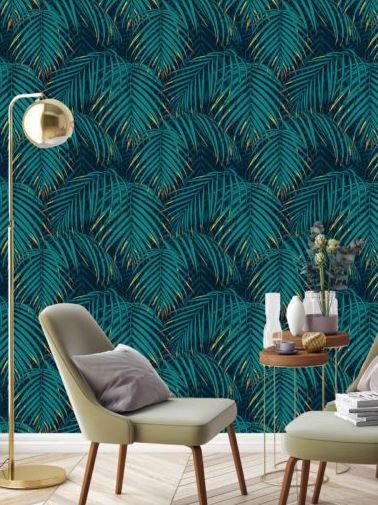 Outdoor wallpaper is an innovative way to revamp a pool area, verandah or façade without having to make structural changes or worry about weatherproofing. Wall & Deco's new Out System offers a range of graphic and natural designs, and the surface is guaranteed to last for 10 years without cracking or tearing.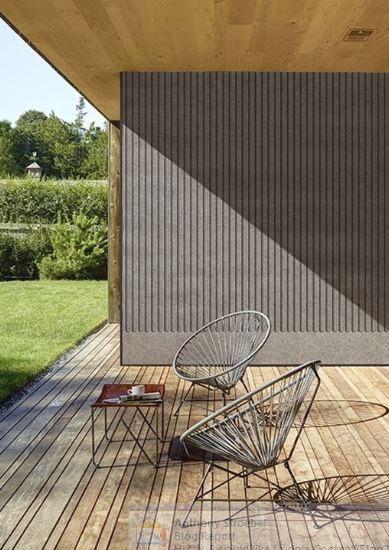 Soft landing
Decorative throws are the simplest way ever to get an instant style update. There is one caveat, though: they must be made of the finest fabrics, whether woven or knitted. Mungo's beautiful loomed textiles – with their natural textures in cool subtly-African designs – are modern classics that add a lived-in sensibility and honest warmth.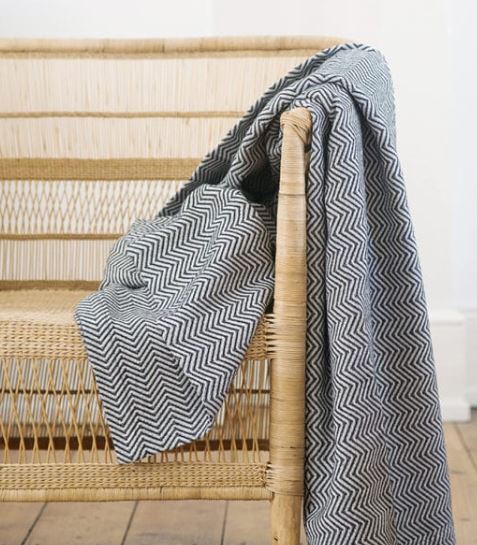 Bowled over
Entertaining alfresco calls for crockery that complements your spaces. Refined handmade tableware ties into the trend for functional, crafted pieces that are simultaneously streamlined. If you can't bear to store them away between meals, group them on an occasional table to make a handsome display. We also like Poetry for their exquisite ceramics.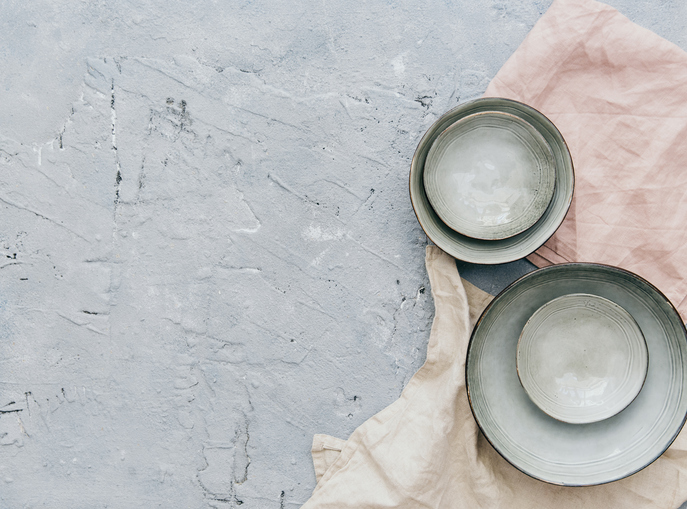 Small Wonder
Small furniture items afford the opportunity to update your room for a relatively small investment. A bold piece with a strong style profile, like this beautiful coffee table adds a contemporary feel in a flash. We also really like La Grange Interiors  for wonderful statement pieces, make sure you check them out.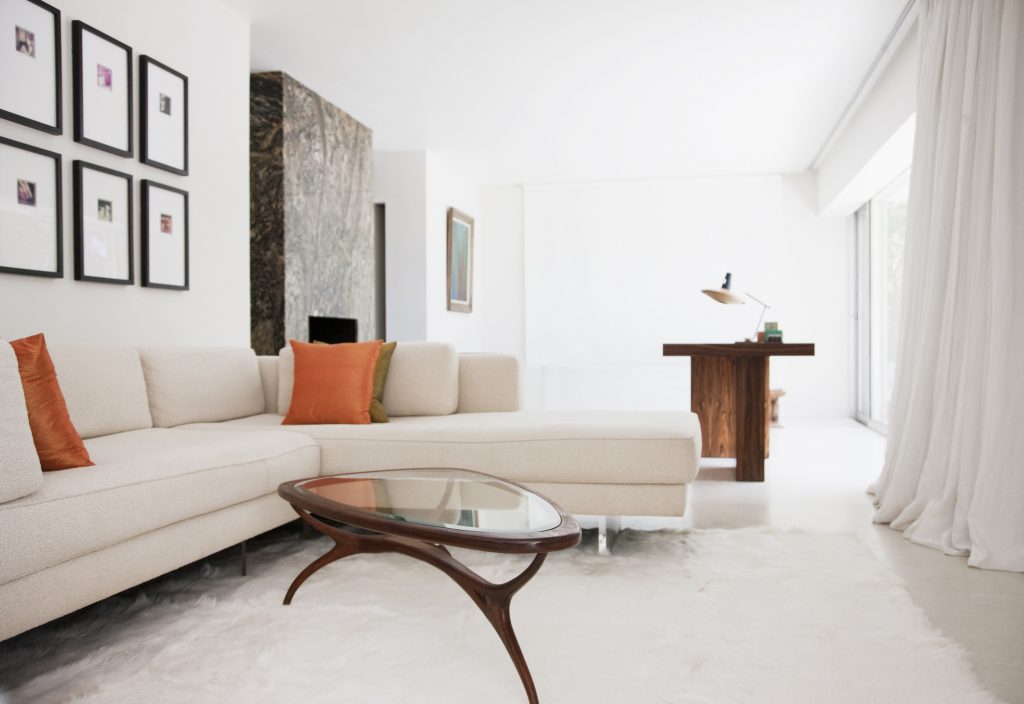 Mirror, mirror
Think of mirrors as the jewellery in a room – the finishing touch. Custom-made mirrors are particularly transformative décor tools: designing the shape, size and look of a mirror to make the most of your room gives it even more polish. Copperleaf Studio, which has a gorgeous range of mirrors will also custom-make a mirror to your exact specs. Tip: a professional decorator's trick to create the illusion of more light and space in a smallish or gloomy area is to position the mirror opposite a window.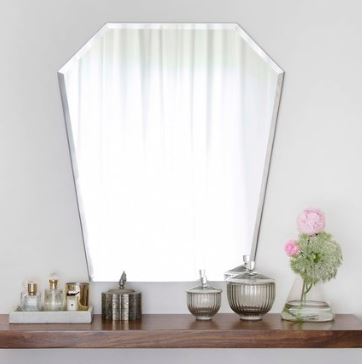 Be the change
A change of fabric can inject maximum colour in the most minimalist way. T & Co Fabrics are the experts at livening up classic furniture with vibrant and sophisticated fabric collections.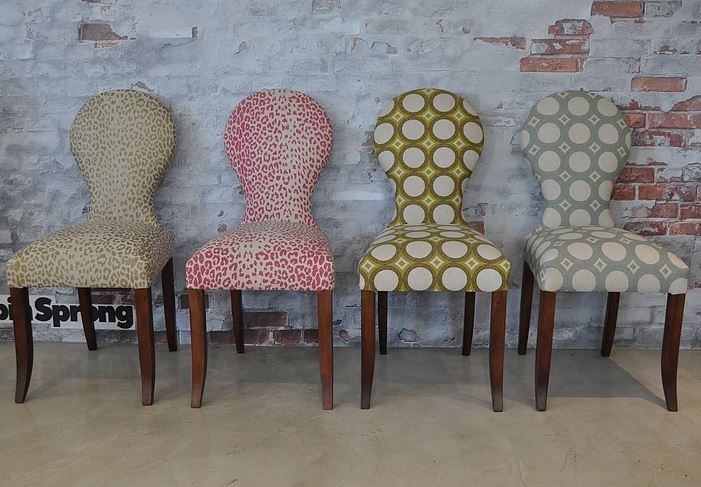 Lightbulb moment  
Statement lighting is an instant décor fix. It is also an opportunity to define the room's style personality – whether that's classic French opulence (ornate crystal and gold), Scandi simplicity (minimalist and monochrome) or offbeat African (beads, shells or bold colour). This magnificent piece from Magpie Collective's Regencies range has boatloads of personality and takes artisanal African craftsmanship to a glamorous level, all while creating a strong focal point.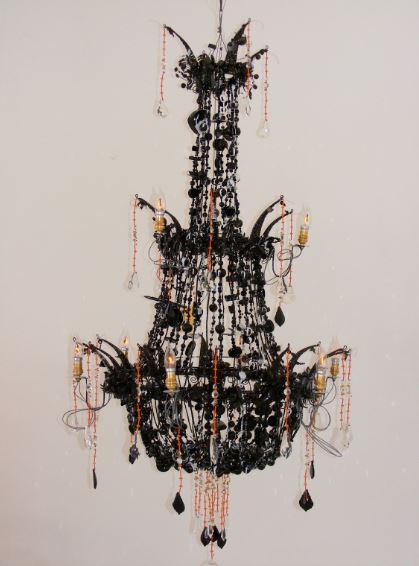 If you are considering selling, buying or letting your home, we recommend contacting Pam Golding Properties to find out more about your area and to obtain professional advice or a valuation.
Posted by Niki Jackson