UPDATE: Pam Golding Auctions has just launched its new Online Property Auctions Platform.
Close to R42 million in residential properties was sold via Pam Golding Auctions' first on-line auction, powered by BidX1.
"The positive response to our first live on-line auction (on 22 October 2020) exceeded expectations, with several properties sold prior to the event, and with competing buyers from around the country, including one from overseas," says Dr Andrew Golding, chief executive of the Pam Golding Property group.
"Apart from the convenience of being able to transact in real time on a secure, online trading platform from anywhere in the world and on any device, these properties are priced to sell and represent excellent value for buyers. Coupled with this, all transactions are fully transparent and concluded immediately on the day of the auction, providing both buyers and sellers with complete confidence."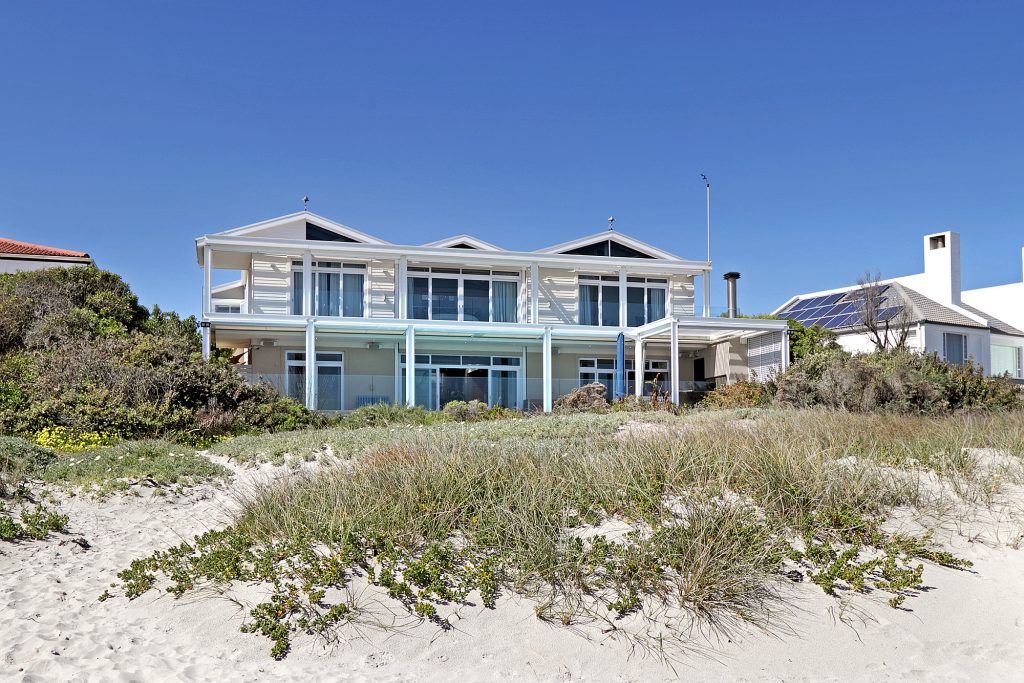 Highlights of the properties sold include an upmarket eight-bedroom home in Melkbosstrand, 30km from Cape Town on the South West Coast, which was concluded at R15 million to a Johannesburg buyer acquiring a holiday home, as well as a five-bedroom home in Sardinia Bay, about 10 minutes from Port Elizabeth in the Eastern Cape, which sold for R4.25 million after heated bidding from several buyers.
High interest also saw eight bidders competing for a spacious one-bedroom apartment in sought after 'The Yacht Club' residential development on Cape Town's Foreshore. With spectacular views of Cape Town, Table Mountain and the Waterfront Canal, the unit was snapped up for R2.15 million, while an immaculate designer home in the heart of Paarl in the Cape Winelands was acquired by a Dutch buyer, who ultimately plans to relocate to South Africa.
Adds Dr Golding: "In the current economic climate we are finding that serious sellers are committed and receptive to competitive offers. The bidding process is fair and transparent, with experienced property consultants on call at all times to assist. Buyers also enjoy complete anonymity when bidding."
Says Tania Smit, who heads up Pam Golding Auctions: "Our next auction on 10 December (2020) includes an excellent selection of 21 quality residential properties in diverse locations in various regions around the country.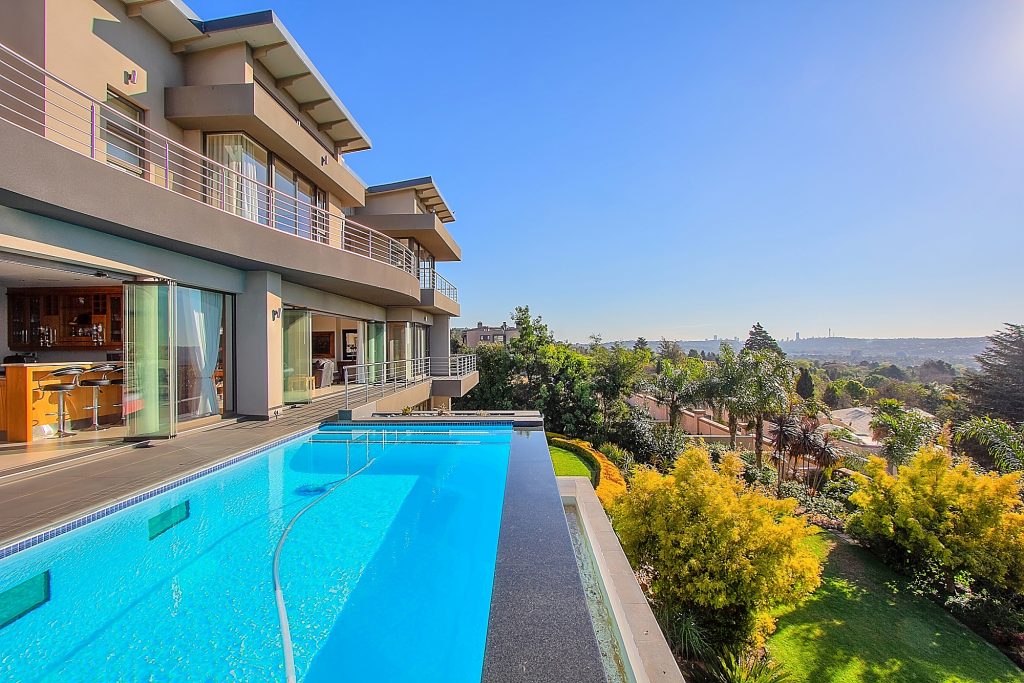 "These include a luxurious six-bedroom home in a prime, elevated position in Bedfordview, with panoramic views across Sandton and to the Magaliesberg. Situated in a 24-hour secure estate and with a guide price of R14 million, the three-level house includes a lift, borehole and generator.
"With a guide price of R6.9 million is an elegant four-bedroom (all en-suite) cluster home in Sandton complete with expansive glass windows and double volume spaces, while a magnificent beach house in Boknesstrand, close to Cannon Rocks and Kenton-on-Sea in the Eastern Cape, is on offer with five bedrooms plus a guest house and staff accommodation – with a guide price of R3.35 million. A stone's throw from the beach, you can watch the whales and enjoy sunrise views over the Indian Ocean."
Other desirable properties on auction include a loft unit in Victoria Junction in trendy De Waterkant area in central Cape Town – fully furnished, with two parking bays, and with a guide price of R2.3 million; 21ha of serviced vacant land in Eastford, Knysna, ideal for residential development, which has a guide price of R2.1 million; an exclusive eight-bedroom home plus two-bedroom flatlet and staff accommodation situated in sought after Silver Lakes Golf Estate in Pretoria – with a guide price of R7.8 million, among others.
For further information contact Tania Smit, head of Pam Golding Auctions via auctions@pamgolding.co.za or visit  https://bidx1.com/en/south-africa
Posted by The Know - Pam Golding Properties