Time in the market or timing the market – a look at the investment landscape
Information sourced: June 2017
A good place to start is by assessing the type of investment you might be interested in. Although there are a range of scenarios, chances are your investment option will fall into one of these: your primary residence, a second or holiday home, a home for your children or relatives, a business property or a property purchased purely for investment, which could be a capital investment or provide a regular income, or both.
Many buyers believe in the medium to long-term returns, where time in the market means more growth and less associated expenses, like capital gains tax and transfer costs. The rental yield on investment properties, based on initial purchase price, steadily increases. Property in South Africa, long-term, has performed extraordinarily well, even when taking into account slow cycles.
The numbers tell us that first-time investors are on the rise. Demand for affordable first-time homes is increasing and research shows fast-rising numbers gaining pace in urban hubs. Statistics show that the current 'youth bulge' in South Africa will reach the age of the average first-time house buyer in five years' time. Both factors indicate that this is very rapidly becoming the market for savvy developers and investors to watch.
"For first-time home buyers, the raising of the threshold for transfer duty on properties sold for less than R900 000, up from R750 000 as announced in the last National Budget, was positive news as it provides some relief" – Dr Andrew Golding, Chief Executive.
What do we know about the entry levels of this first-time buyer? According to ooba, South Africa's largest bond originator, the average purchase price for first-time buyers during the first four months of the year was R910 292, however, during 2016 as a whole, the average price paid by first-time buyers was R872 873, which is below the R900 000 threshold announced in the 2017/18 Budget. First-time buyers are playing an increasingly dominant role in the South African property market but with affordability remaining a critical issue, now more than ever developers are seeing the need to reduce barriers to entry.
Globally, South Africa's recent credit downgrade has become an investment talking point. But it's not all doom and gloom. The prediction from top economists was that the South African Reserve Bank would keep interest rates on hold throughout the remainder of 2017, with a rate cut unlikely in the foreseeable future. Recent data reveals that the economy has fallen into recession and the growing view is that the Bank may well begin cutting interest rates before the end of the year, which gives investors a more positive outlook.
"While the recent ratings downgrades have dampened consumer and business confidence levels, the unexpected resilience of the Rand suggests the Reserve Bank may still be in a position to begin cutting interest rates before year-end." – Sandra Gordon, Pam Golding Properties.
Investor Snapshot
Cape Town
OBSCOURT, in Cape Town's Observatory, is perhaps one of the best opportunities identified for healthy return on investment because student accommodation is in short supply. In the Muizenberg and Strandfontein areas, developments such as SOUTH BREEZE and CORAL SANDS are the most affordable first-time homeowner options. OCEAN BREEZE sold out fast but South Breeze, due for completion in February 2018, consists of 84 residential houses in Strandfontein and these are selling for R699 000 (59m2), R712 000 (two-bedroom semis at 60m2) or R799 000 (65m2 freestanding homes).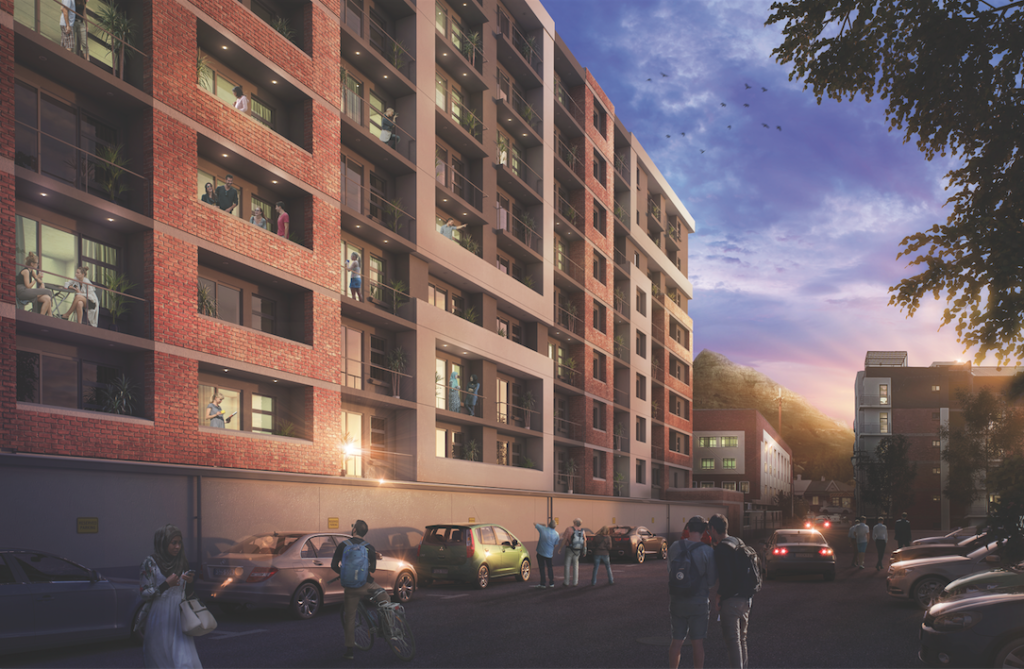 Johannesburg
A ground-breaking luxury high rise, Rosebank's modern PARK CENTRAL has responded to the needs of young professionals by offering state-of- the-art security and a new style of living in the rapidly expanding heart of Rosebank. At the time of the launch, Dr Andrew Golding hailed it as a completely new model of urban living with its 'compelling combination of "green" and Manhattan-type lifestyles within a secure environment'. Situated on the corner of Baker Street and Keyes Avenue, Park Central's one-bedroom apartments are selling from R2,071 million, two-bedroom apartments from R3,5 million, three-bedroom apartments from R7,7 million and penthouses from R12,9 million.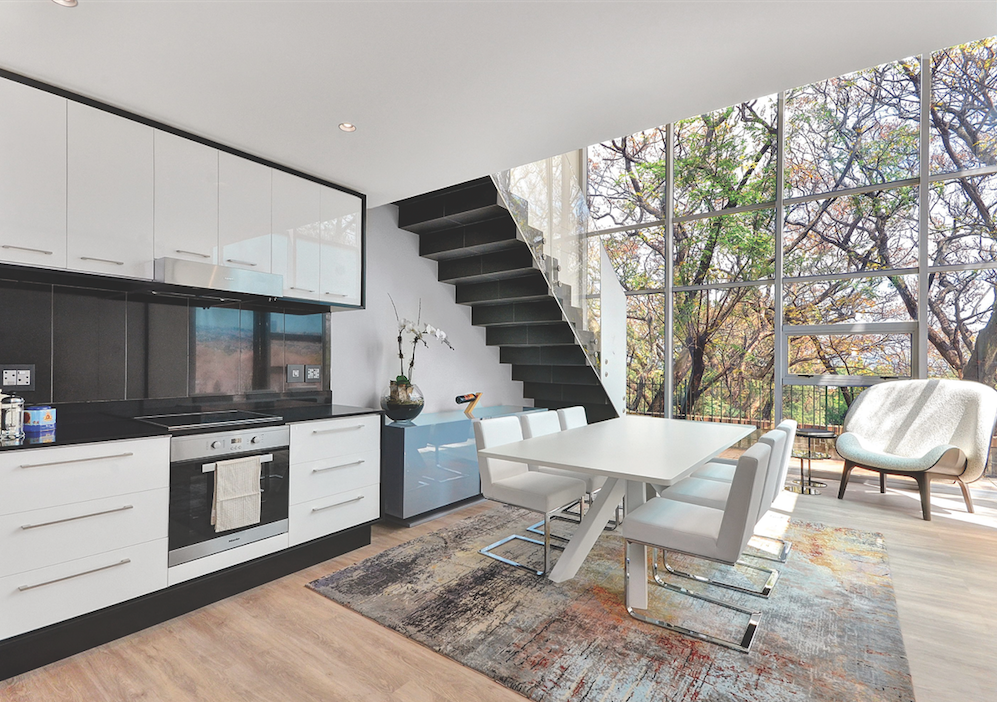 KZN
LE BOULEVARD is currently the most affordable new residential block in the heart of Umhlanga Rocks and close to Gateway mall. Apartments promise excellent finishes, 24-hour security, all-important basement parking, a pool and gym. It's near Umhlanga and Gateway hospitals, and just 2km from the beachfront and promenade. Best loved for its landmark hotels, The Oyster Box and Beverley Hills, the area has seen consistent growth and is currently undergoing continuous upgrades. With 143 units priced from R999 000 offering good capital growth and rental returns, almost a third were sold before the launch, including four penthouses.
Posted by The Know - Pam Golding Properties