Luxe look-book for staging your home
Staging your property for sale is an art, it requires taking your buyer on a journey, where the design narrative echoes lifestyle, values, and aspirations. Pam Golding showcases inspired themes to help transform the inside of your home, help tell a more meaningful story, and help convey a layered landscape that's rich, warm and welcoming.
The seasons can affect how we feel in a space, how we interact in a space and even how much value we put on a space. Design trends this winter draw from the things that give us comfort, that detract from the harsh cold and maximize the light and tones of lazy days. Globally, mahogany, caramel and tan are dominating interior design for the colder months, adding an earthy, raw edge to luxury living spaces. Layering using cashmere throws and textured wallpaper is on-trend and adds depth whilst creating dramatic effect in any room space. There is a definite move back to the simple things in life, a commitment to the integrity of objects and good living, the natural way.
"Although it is the year of monotone shades and neutral colours, Weylandts is bold with the interior palette, with a push towards plush. Moody blues, peacock, teal and black add an element of opulence while bold, brass detailing, floral pattern, luxurious velvet and faux fur add depth to a palette that's decidedly sophisticated" – Weylandts.
Capture the mood of the season through inspiration boards, curated and designed to help you theme your home for sale this winter:
The ICON. Bold, authentic and timeless. Emphasis on honest and hand-crafted.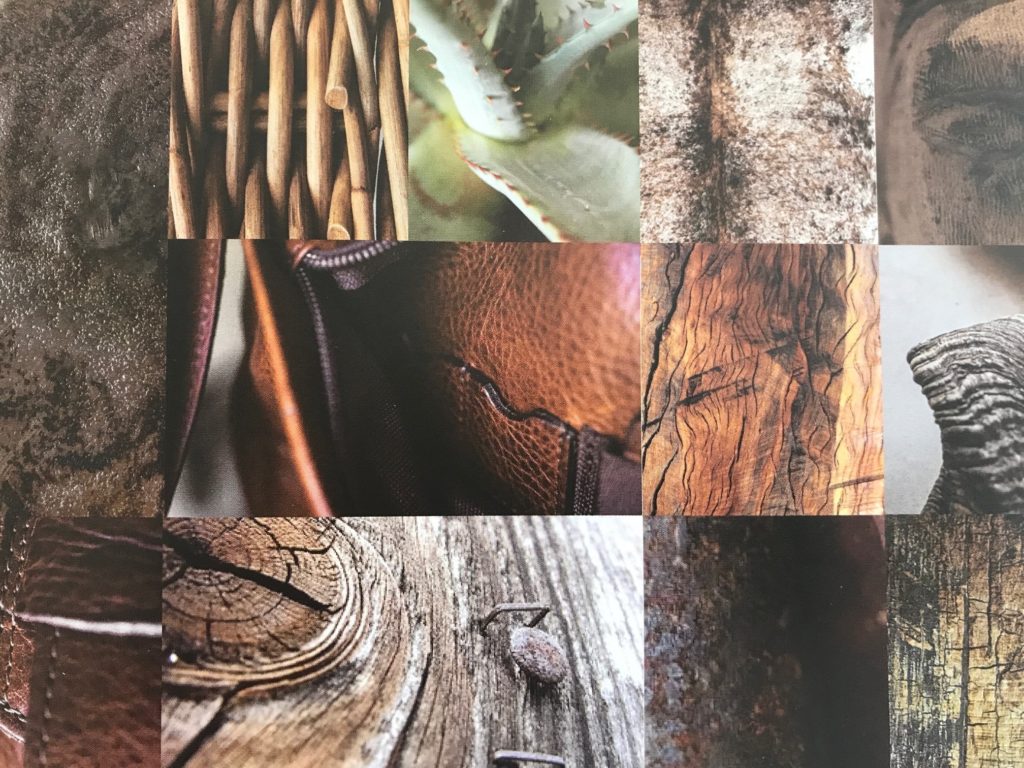 The CURATOR. Humble luxury. Curated from across the globe.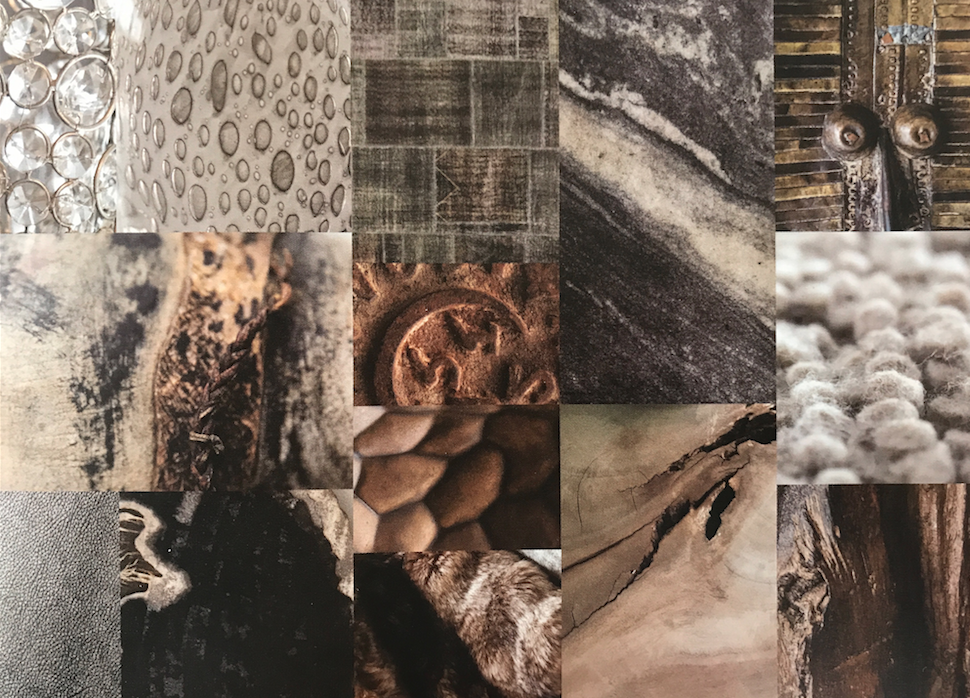 The RETREAT. Sanctuary and serenity. Effortless style.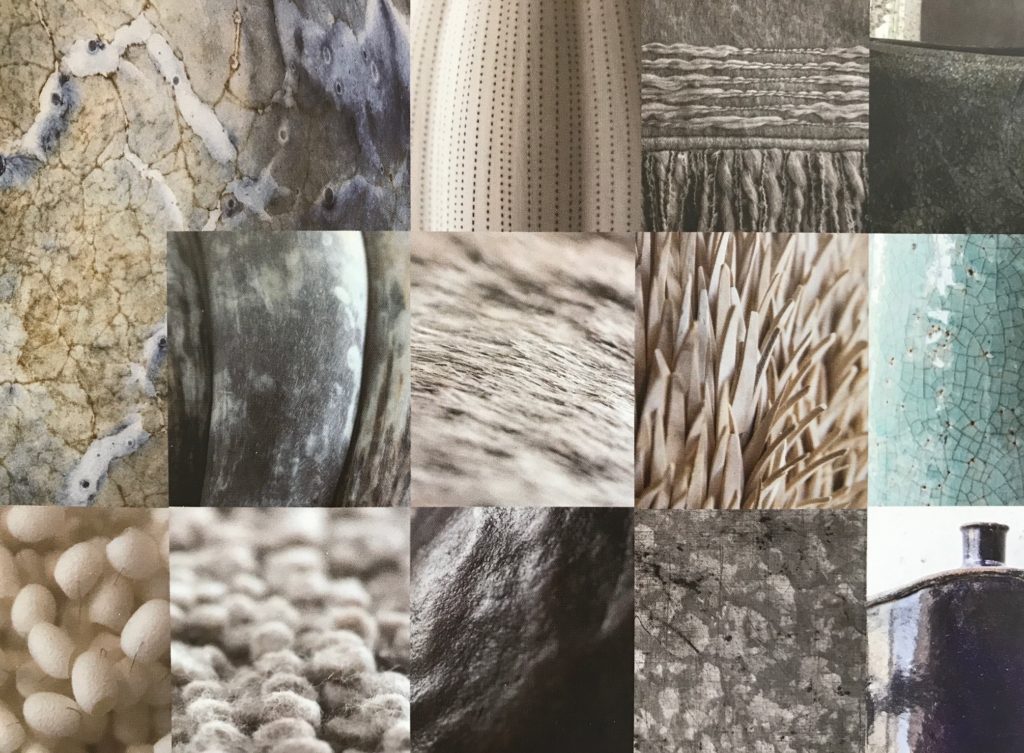 The MODERNIST. Minimal urban living.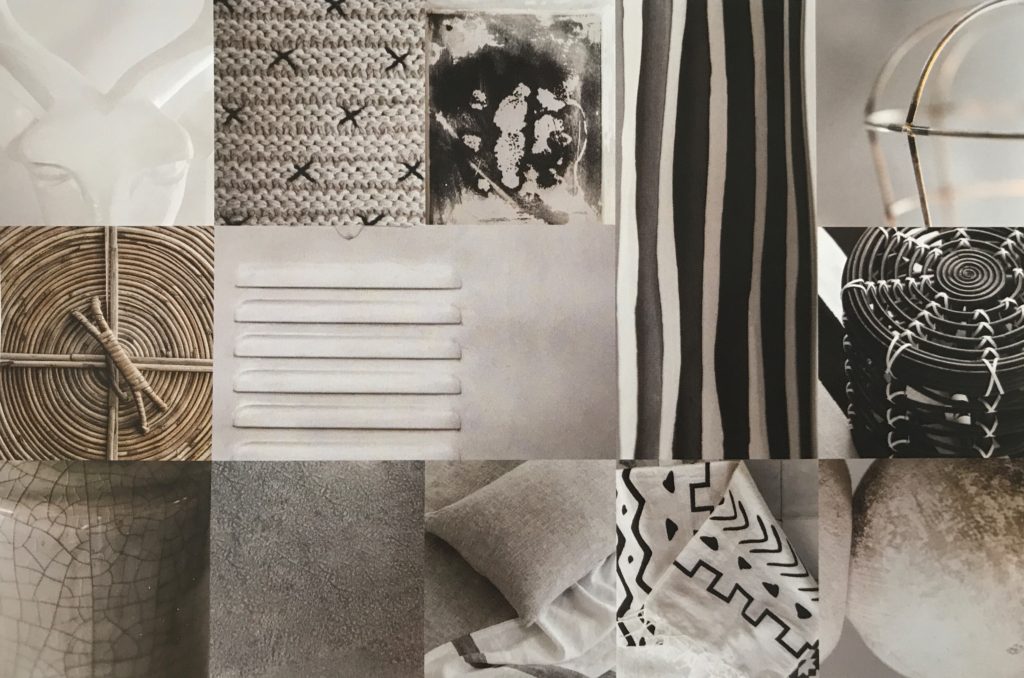 The NATURALIST. Muted colour palette. Natural extensions of space.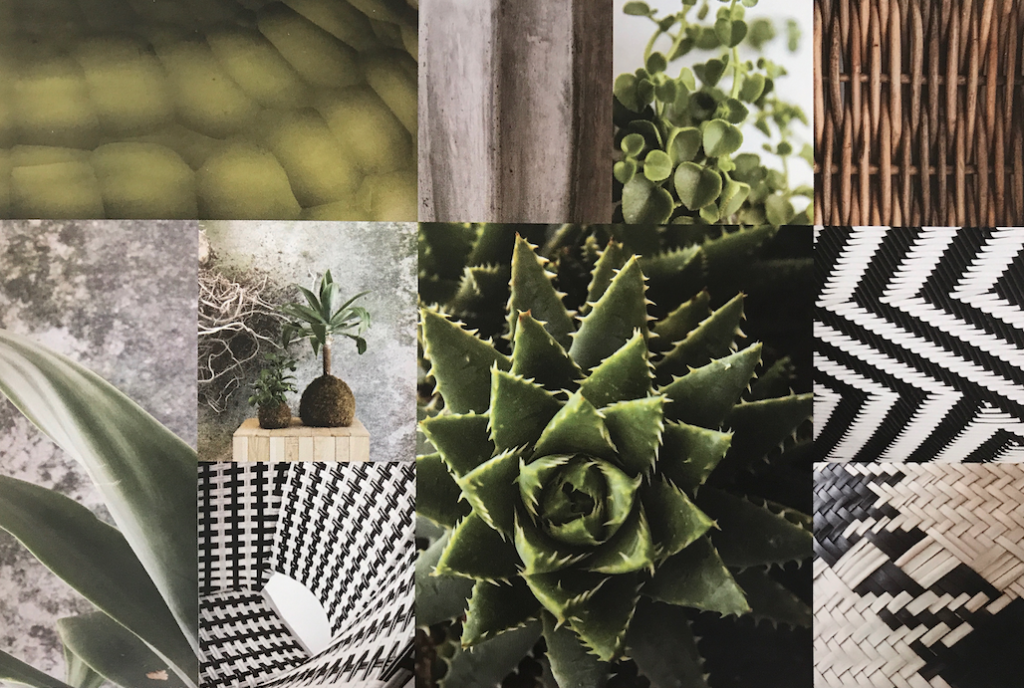 Three ideas to draw in all the warmth of winter and tell a captivating staging story.
Scatter in style. Be bold in your cushion colour choice; make a statement with deep purple or teal. Placed on a neutral, earthy toned armchair, vibrant velvet will create a feeling of luxe and leisure.
Light the way to warmth. Iconic lighting with brass detailing adds mood, style and sophistication to any space.
Drape and layer. Neutral toned materials, draped for dramatic effect bring a touch of regal to any room. Hug a corner couch with a thick Minka throw for instant opulence.
(Credit: Weylandts Cape Town).
Posted by The Know - Pam Golding Properties